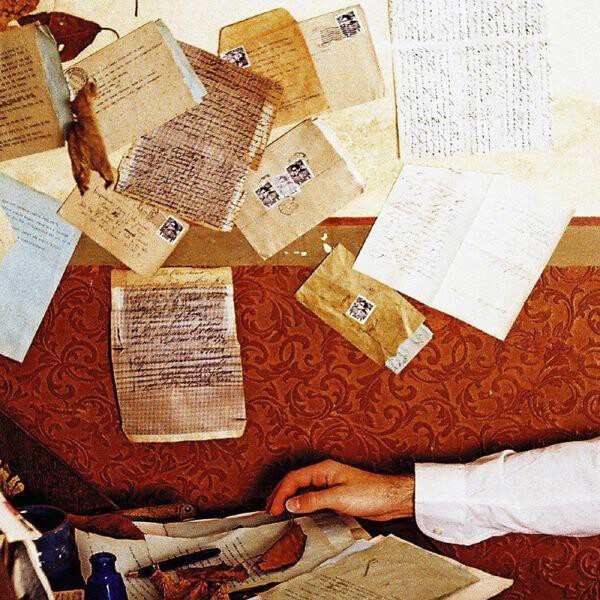 Ainslie Henderson
Growing Flowers By Candlelight LP
You will know Ainslie Henderson as the only genuine talent from the BBC's Fame Academy. Alright, Sinead Quinn was good too – the highlight of the whole series being the live performance of 'Keep Me A Secret', which saw those two team up to great effect.
That's enough about that though. I imagine this chap would rather I didn't even mention the television series and subsequent stifling record deal when what we have in our hands here is a self-released record through Ainslie's own record label!
'Growing Flowers By Candlelight' is a predominantly acoustic album with some acoustic guitar, warm and watery piano, and the occasional 'other' instrument thrown in for good measure.
Easily sticking out from the crowd are 'Go Back To Sleep' and 'Man Made', both of which expand the melody to fill a much greater cavity than the other songs. Each of these two songs also seems to have more attention to construction than the rest of the music on the record.
This record doesn't really have as many hooks as you'd expect from Henderson and there isn't much change-of-pace to be had during the 40 minutes either, but the vocal is really strong and edgy throughout.
Hopefully, it's a case of 'moving on' and the next record will be less fussed about whether it sounds too commercial, as at times 'Growing Flowers By Candlelight' contrives to avoid anything that would be too pop.
So it may not be a hit waiting to happen and it may be crying out for at least a couple of slightly faster songs amongst the swaying tempo, but perhaps it's a step towards reclaiming the artistic integrity that these reality shows seem to strip from a singer, regardless of their roots and abilities.
Watch Ainslie Henderson – Growing Flowers By Candlelight
Written by Smith on
Stuart 'Saur' Smith was a prolific writer for The Mag throughout the magazine's lifetime. He combined a day job of temporary office jobs in London with a nightlife of trawling the capital's music venues looking for talent. As well as writing about music, he was a session musician who featured on a number of singles in the 90s. Today, Stuart is a Chief Writer for Phonotonal.
Discover More Music