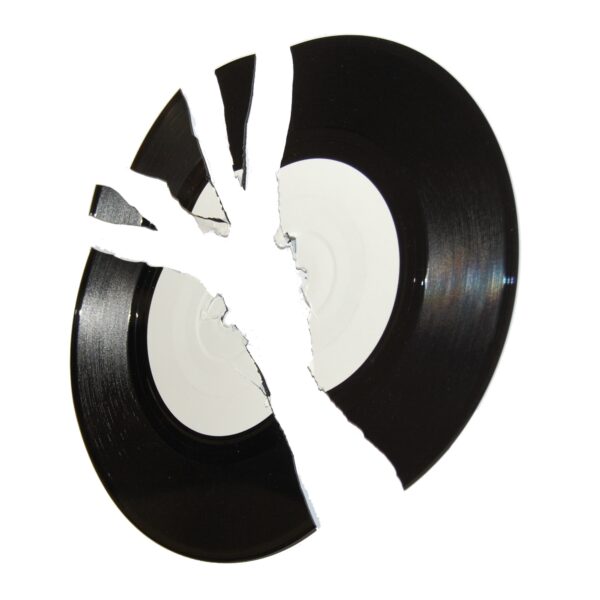 Dialog
Euro Pop EP
As a follow up to their successful debut EP 'Feel', 'Euro Pop' dips its finger in so many musical elements it's a surprise if it doesn't appeal to all walks of life. Dialog's varied origins include Spain, Bulgaria and Austria, undoubtedly helping their creativity and unique sound.
The title track 'Euro Pop' kicks off the EP with the familiar build up of drums which seems to be a favourite with so many bands. The energy packed into those opening drum beats really gets your heart racing, which just goes to show how something that works never goes out of style.
The emergence of vocals (with an electronic tint) from the chaotic drumming comes as a shock but surprisingly it really works. The first track becomes a 'lets see how many styles of music we can cram into one song' and I have to say I can't complain – although I could have done without the rap. If it weren't for the occasional harshness, or more rock than pop vocals, all could be lost.
'Right Place Right Time' twists the record into what you think would be a melancholic mood, but the rawness of the vocals almost raise it to power ballad level. The prominence of drums seems to be a recurrent theme for Dialog, whereas guitars usually have a tendency to steal the show, on this EP, the drums don't give anyone else a chance. Backing vocals come in for this track and stay throughout the next one, softening the lead vocals.
No quibbles with the lyrics or vocals and its a welcome surprise when the lead vocalist goes solo for the last line of 'Right Place Right Time' – or maybe it's an attempt to steal back some of the drummers thunder!
'Positive Melancholy' is probably the weakest track on offer here. The music takes a pop like turn ( some could say for the worse), but give them their dues, it's always brought back to the safety of those rock riffs that work so well for Dialog. At times an intriguing accent seems to surface in the lead vocals but it quickly buries itself again.
Dialog have a unique and funky sound, and musically it seems they would have to try hard to put a foot wrong.
Discover More Music