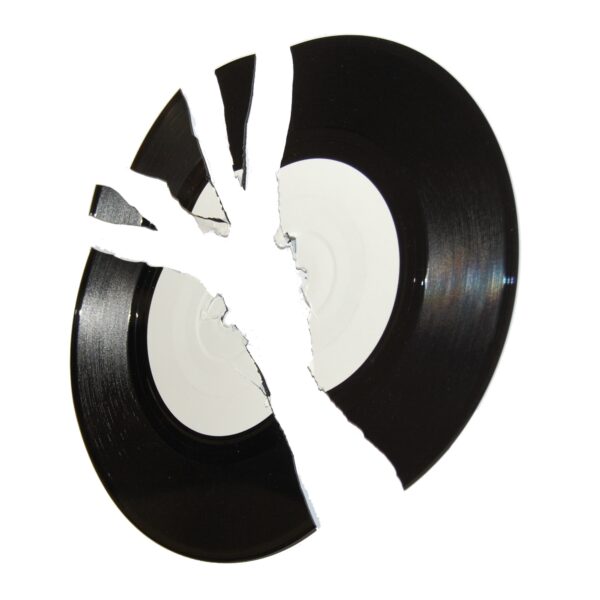 Dialog
Far Too Long EP
Dialog have three very distinct tracks to offer on their latest release and they're all so good, that it's difficult to imagine where they're most comfy. I happen to be most comfy when I'm laying on my back on the floor, it just seems to relieve all the tension in my spine.
'Far Too Long' is 'position number one' for Dialog and they seem right at home with the combination of Chilli-Peppers funk and old-school soloing. The vocal is warm and grainy and does a perfect job of leading this track as well as being the focus of continuity on this EP. There's a great vocal-cramming section in this song, which reminds me a bit of The Barenaked Ladies and it transforms the track from its already impressive status into something rather arousing.
It's all acoustic next with 'Mystery'. It's a good enough song too, working well as a stripped-down number, and the solo is an absolute masterpiece. I don't know if it's an arpeggio or a scale or something equally mathematically sounding, but it entirely makes this song.
'Step On My Face' is the solid rocker, holding the back-stop space on the record and certainly displaying plenty of balls.
This is a band to watch out for – if you haven't heard of them yet, go check 'em out if you think a heady mix of funk, rock, and acoustic music might be something you'd like to experience.
Watch Dialog – Far Too Long (Live)
Written by Smith on
Stuart 'Saur' Smith was a prolific writer for The Mag throughout the magazine's lifetime. He combined a day job of temporary office jobs in London with a nightlife of trawling the capital's music venues looking for talent. As well as writing about music, he was a session musician who featured on a number of singles in the 90s. Today, Stuart is a Chief Writer for Phonotonal.
Discover More Music