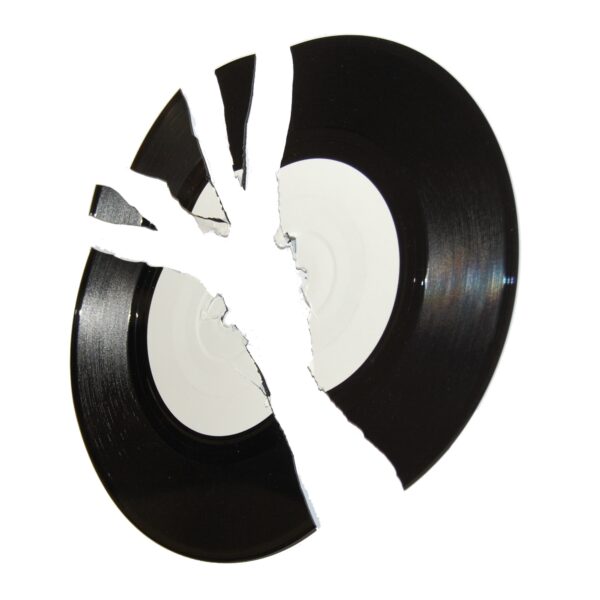 Cartridge
Fooling Around
Calling London their home but hailing from all parts of Europe, Cartridge initially seem like a mish-mash of ideas thrown together and, on the first few listens, it just wasn't happening at all.
It's one thing to be adventurous and individualistic, but to do it without a tune or a semblance of a song or melody can be daring/silly. And just when the CD was destined for the bin, one more listen started to gel things together.
The main vocals on opening track 'Fooling Around' are low and gravely with a sense of menace and initially take attention away from the backing track with its stabbing guitar and classical piano meanderings and mid-song break. From halfway through the vocals take a few surprising twists with multi-part harmonies coming in before the band returns to the weird up-tempo twists at the end of the track. It's a confusing track but one that offers a lot, it just needs some time to come together.
'Simple' offers up more dark whispered vocals, keeping the listener on edge but again giving away to the lighter female backing, which lifts the songs tempo and spirit with the perceived chorus racing away and merging with a ringing guitar fill.
Closer 'Laundry Lullaby' is another mini-epic, at times sounding like a Bjork album track with its stop start pauses and kooky female vocals, culminating in a call and response ending more akin to a stage show than a 3 track single.
For such a simple and uncomplicated name, Cartridge manage to throw a whole lot of styles and sounds at their listeners, whose patience will be rewarded if time is taken for the bigger picture to sink in.
Guest article from Andy R.
Written by Guest Writers on
Between 2003 and 2009, [the-mag] had regular contributors from music correspondents covering their local scene. You'll find them all in the guest writers section. The specific writer is mentioned at the bottom of each article.
Discover More Music