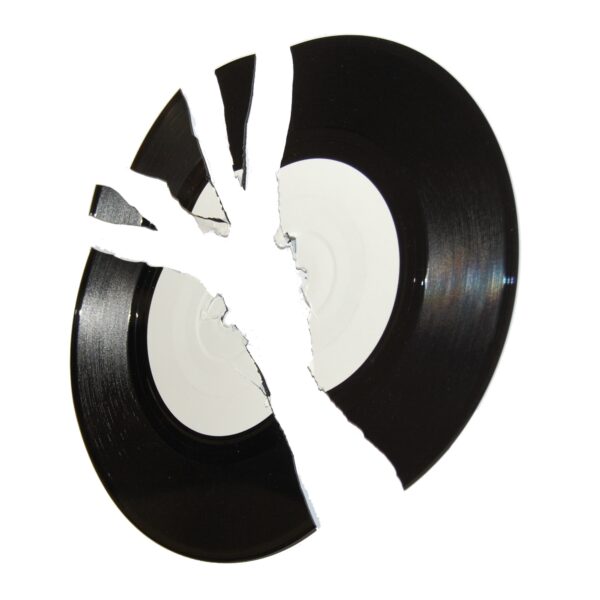 Lily Fraser
Demo
Does anyone remember the parable where the three sons have a coin each and two do really well and the third just buries his coin and does nothing with it?
Well the same story could easily be applied to Lily Fraser, the only difference through would be that instead of burying the treasure in the sand, here it is buried in layers and layers of sickly strings, masses of acoustic guitars and mushy FM friendly soft rock.
You see Miss Fraser possesses a voice of rare calibre. At turns Kate Bush, Liz Fraser (man I miss the Cocteau Twins!) and Amy Lee. The voice can sooth and swoon and yet still unsettle and startle. The problem with the four tracks here is that rather than play to the obvious strength and set it in an environment more sparse and kooky (see Regina Spektor), here all the stops have been pulled to force this unique talent into the box marked 'Next Sheryl Crow/Alanis et al'.
Sadly none of these tracks from the faux country of 'Exposed' to the blatant Keane cash in song (come on it even has the same piano line) have anything like the hooks and longevity required for mainstream drive time radio.
Its a tragedy that Lily's management/label/producer have seen fit to push her in this direction which has seen her arrive in a strange state of limbo. In possession of a voice that could stop anyone in their tracks yet confined by a bad choice of vehicle on which to display it.
I'd love the chance to hear Lily play to the best of her strengths in a more stripped down approach akin to Tori Amos and the likes, where she can stand and show that, in the end, her coin was the shiniest after all.
Guest article from Ben M.
Lily Fraser Articles
Written by Guest Writers on
Between 2003 and 2009, [the-mag] had regular contributors from music correspondents covering their local scene. You'll find them all in the guest writers section. The specific writer is mentioned at the bottom of each article.
Discover More Music