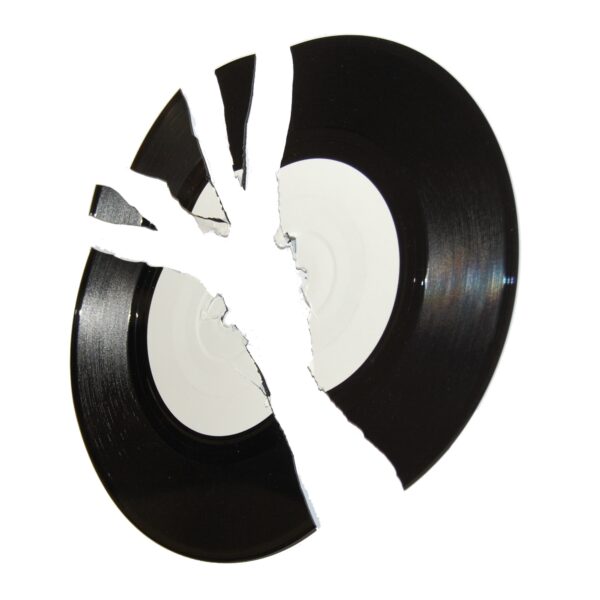 Oriation
Album Sampler
There is a subtle but profound difference between a good song and a great song. For this writer, that line is measured in how long after the disc has left the player you can still remember the hook. This is one department that young UK upstarts Oriation excel in. The opening track to this disc 'Just What I Needed' is in possession of a whaling fleets worth of hooks and rest assured when the top of the crop comes round again in November this track will be right in there fighting for the top spot.
The tracks that follow on what is a five track (and a remix) sampler go on to show what a competent songwriter young Rich Crossingham really is. While lyrically none of these tracks will be remembered as classics, the old adage of 'don't bore us get to the chorus' is more than appropriate here as a positive glut of massive radio friendly choruses tumble forth from my white earphones.
The list of influences are fairly transparent – a liberal dose of Grohl, a touch of Death Cab for Cutie (especially on token ballad 'Day By Day') and a flat bed of emo dynamics, but when delivered with the energy and confidence that these guys do it, it's easily forgivable.
All the way through the thirty minutes or so music here, you get the distinct impression that these guys would really come into their own in the live arena and the bands press release relates that over the past couple of years they have worked hard on their live set across the UK, the result being a tightly crafted outfit with a great sense of space and dynamics.
So overall, a great start and a good place from which to build up to bigger and better things.
Guest article from Ben M.
Written by Guest Writers on
Between 2003 and 2009, [the-mag] had regular contributors from music correspondents covering their local scene. You'll find them all in the guest writers section. The specific writer is mentioned at the bottom of each article.
Discover More Music