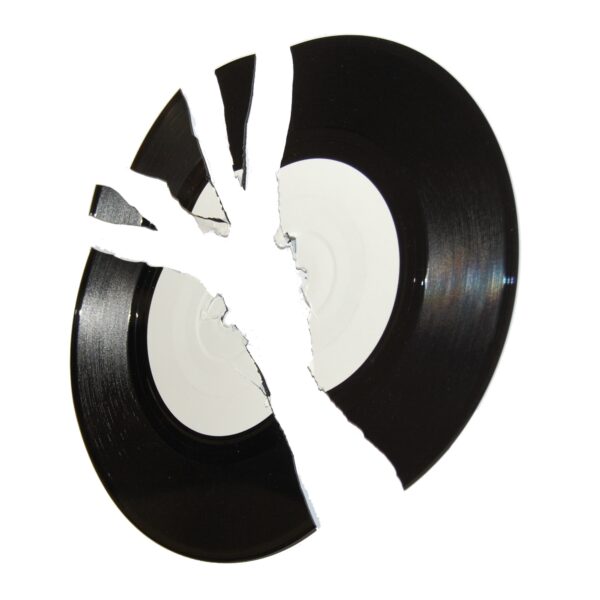 The Shutdowns
Live
Sweaty, skinny and raw rock, what more can you ask for… The Shutdowns are the newest, trendiest lads on the Bournemouth circuit and, with a few gigs under their belts and an impressive and rapidly growing fan-base, they are most definitely are a band worth checking out now.
Sitting in the corner of the dark dingy Portman Hotel's 'Green Rooms', a fitting location with just shy of a hundred people in the room, you really feel like you are part of something special.
Musically The Shutdowns are reminiscent of the Arctic Monkeys, Bloc Party and the usual indie suspects. But don't judge them by this comparison though, they don't just stick to the usual song routine, their tunes glide between timings combining Clash and Sex Pistol spit in your face punk attitude and a dash of the modern indie punk generation such as The Paddingtons and The Cribs.
This band seemed to be making a stir locally with almost all of the Bournemouth indie kids taking to the streets of Boscombe just to grace the Portman Hotel with their fashionable presence.
Songs such as 'Right Time' and 'Toko', already definite crowd favourites, get converse toe's tapping and skinny legs shaking. The joint vocals of Luke Thornton and Phillip Morris harmonise well in a very indie way, emulating the early Libertines Barrat and Doherty relationship. Luke Sandoe smoothly beats the drums like a modern Bonham leaving David Havard to fire off his leading bass lines, playing them so hard his strings just can't take the heat!
With a bright future ahead, a strong fan-base and a list of radio worthy songs already created, there is no reason why The Shutdowns can't go further with their young musical careers.
Guest article from Paul D.
Written by Guest Writers on
Between 2003 and 2009, [the-mag] had regular contributors from music correspondents covering their local scene. You'll find them all in the guest writers section. The specific writer is mentioned at the bottom of each article.
Discover More Music