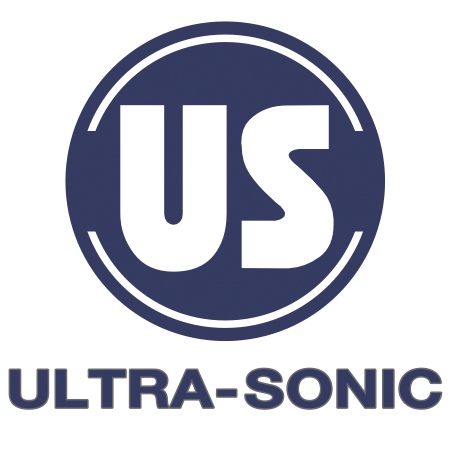 Ultrasonic
Annihilating Rhythms
Ultrasonic's style wouldn't exactly be my first choice from the CD rack, so I can't pretend to be up to date with all things hard-house and electronic. However, their first album in seven years, 'Annihilating Rhythms' just goes to show how some things in life are worth waiting for. Ultrasonic teamed up with production duo Storm and Euphony, creating 13 frantic, high tempo tracks that distinguish their talent.
'Flatliner' kicks off with a summer spirit that walks through this album, daring you to let it infect your head and leave you planning the quickest route to the nearby rave. You can't help but move to these songs, in fact to keep sat still you've got to have some great willpower. However, there is also a chilled vibe shown in songs like 'Immoral', displaying their skills to vary the tempos of the songs, and all topped off with a Vincent Price-esque laugh making an appearance at the end of the track.
Ultrasonic's music gives you that chilled out feeling of freedom that comes with summer and the thumping trademark of clubs and raves. However, its also intriguing music, that shows great dimension and diversity. At times the album can become vocally unnerving, but all the more engrossing for it. Basically 'Annihilating Rhythms' is a collection of tracks that can hurl your mood from energetic to solemn and back again.
Why the techno scene is famous for drugs is a mystery, as if these tracks don't pump you up enough!
Discover More Music