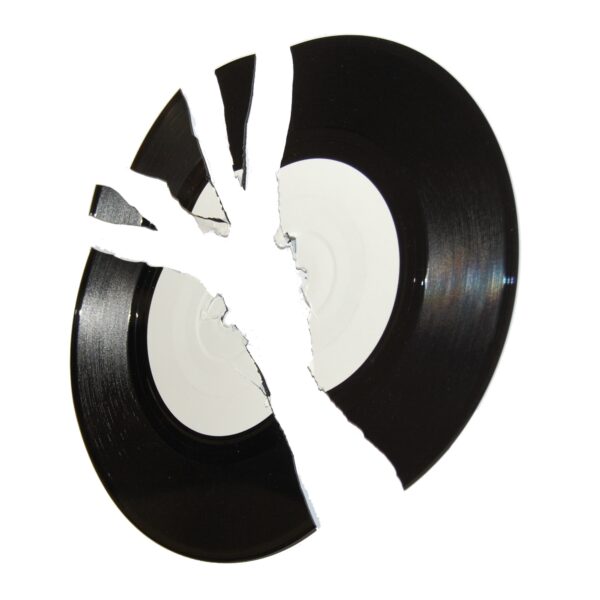 Proton Proton
EP No2
What they lack in members they make up for with some serious song writing skills. A three-piece with a much larger sound, Proton Proton experiment with just about anything they can get their hands on and even throw in a bit of drum and bass amidst rocking out.
For a second release, Proton Proton are going strong with this six track record under their collars. 'Plates' opens with some disjointed strums and strange lyrics falling from the voice of a very strange frontman. You could definitely say the musical structure is unique, let alone eccentric lines like 'I misplaced my shoes when you came to my house.' It really is hard to know what to think of Proton Proton. Do you take them seriously or not?
There's not a moment on the EP that isn't catchy and hook laden, maybe that has something to do with the band's own invented instrument, the gass. A mix of bass and guitar, the gass provides them with a surprisingly distinctive sound. Looking like three guys that met at Glastonbury, it's probably not a surprise that they'd devise their own instrument after a quick trip to the Green Fields. The bass seems to be most prominent but it can definitely withstand some worthy riffs at the same time.
It's hard to describe the record as a whole, it remains spontaneous and impulsive, always changing. The instrumental 'Two Words' may only be short, but musically it's pure brilliance. Describing it wouldn't do it justice, it really has to be listened to. The music continually slows as if the batteries have been drained from a music box, before picking up again and you don't notice the lack of vocals because your hooked on this creative structure. The delivery is infectious and the sound is nothing but funky and uplifting from start to finish.
Discover More Music