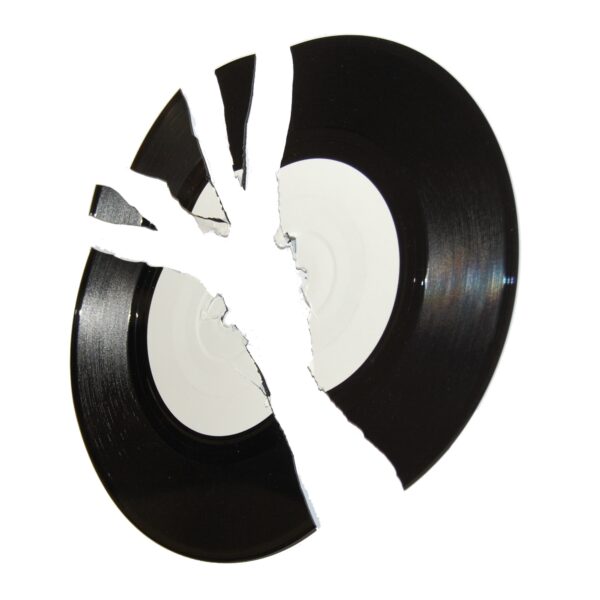 Fell City Girl
Live (A Genuine Freakshow / Another Story / Part People / The Hideaways)
Five bands in one night, wow! A veritable feast of music for our listening pleasure provided by one of Bucks best live music promoters, Blue Hand Music.
First on the bill were new boys, The Hideaways. Although this was their second gig ever it was impossible to tell. The material was fresh and engulfing while showing true songwriting ability and musicianship.
It's a pity the sound guy didn't have the same kind of skills at his mixing desk as he totally buggered up the first two songs. However, once he got his act together highlights of the set were 'Bullets' and the lyrically assured 'When It's Over'. Don't be misled by their dishy appearance, these guys have a lot working in their favour!
Now, even though it was Halloween I wasn't really sure if any of the bands would make the effort to dress up. So, top marks must go to Part People who took to the stage in a blaze of ghoulish splendour. These boys are both excitable and edgy and sound like a young Arctic Monkeys ( 'cause those guys are like, so ancient).
The set was short but fuelled with youth and punky enthusiasm and, with the costumes, they certainly made their mark.
Another Story were next up and although they're not entirely original in what they do, they do have a certain sort of brilliance. Four guitarists lined the front of the stage, each one taking a shot on the keys.
The tunes were catchy and energetic and reminded me of all the things I love about Editors and Interpol.
The penultimate act were A Genuine Freakshow with their uniquely poignant sound. It got totally epic at times which maybe seemed just a tad self indulgent.
Resounding choruses soared between tender verses and it was interesting to hear a new take on 'I Left My Blood On Your Bathroom Floor'. I previously said that they were like a predictable rollercoaster… well, I'm not getting off any time soon!
Naturally I had high expectations of headliners Fell City Girl and I can't honestly say that they were met – not even closely. To be fair, this Oxford four piece are just coming to the end of a hectic touring schedule, but surely this would make them rather proficient at the whole live gigging thing?
In fairness the slower songs were better then their up tempo brethren and showed off the musical ability that they clearly possess, but unfortunately it just wasn't enough to win me over tonight.
Guest article from Katie M.
Written by Guest Writers on
Between 2003 and 2009, [the-mag] had regular contributors from music correspondents covering their local scene. You'll find them all in the guest writers section. The specific writer is mentioned at the bottom of each article.
Discover More Music