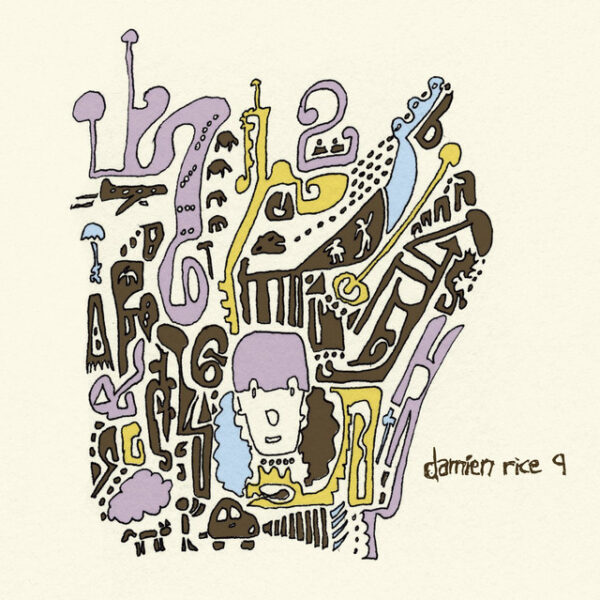 Damien Rice
9 Crimes
Despite having his name on the front cover, '9 Crimes' is actually started by the calming voice of Lisa Hannigan, accompanied by a subdued piano. It isn't long before Damien and Lisa's vocals blend together creating a soothing, yet powerful song, with a gentle and delicate mood. The tender touch of this track seeps all over your body like melted chocolate leaving you with a warm glow inside and out.
The next track 'The Rat Within the Grain' has more pace and melody. The acoustic guitar sounds like Ralph McTell's 'Streets of London', but Damien's vocal is good enough to survive on its own.
While some performances rely on expletives, flashing lights, and screamed lyrics, Damien Rice is able to achieve a totally captivating and absorbing result with just his voice.
Watch Damien Rice – 9 Crimes
Damien Rice Articles
Discover More Music