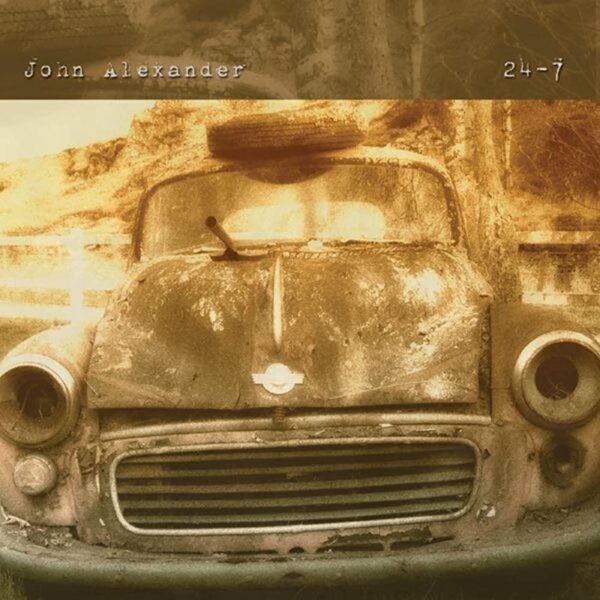 John Alexander
24-7 EP
John Alexander released his EP '24-7′ in August 2006. Coming from Scotland, John actually gained inspiration for his songs from his experiences of life in New Zealand. The first track 'When the Wind Blows' has a tuneful, bluesy melody with a gritty vocal.
The acoustic guitar is up beat and wants to get you clapping along. It's time to put your hands away though, as '24-7′ is more shuffling. What the calmness does allow for is John's emotive vocal, which gives the listener an insight into how he felt on his travels.
The mood continues in the next track, 'Don't Give It Up', which is a kind of country and western Nirvana mixed with Nick Cave. Half way through the song a peaceful solo is gently plucked before an angsty vocal ending.
'I Will Be', the last song on the EP, slows right down and there is a true sadness in John's voice. This song definitely pours out emotion like a Johnny Cash track.
'When the Wind Blows' is the best on the record due to its head shaking rhythm. This is one for blues lovers and, if your planning to do your very own country western experience, this is a compulsory CD to listen to around the camp fire.
Discover More Music