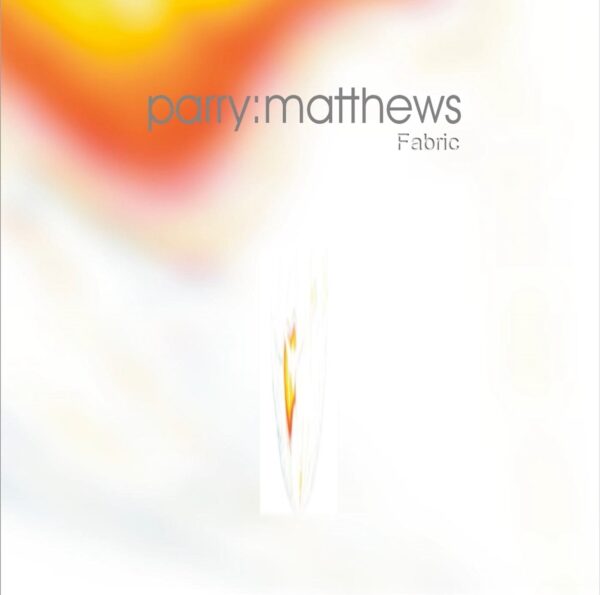 Parry:Matthews
Do Ya Love Me EP
When I put this CD on I thought I'd accidentally put my tranquillity CD in by mistake. 'Do Ya Love Me?' starts off with a soothing instrumental opening followed by an adventurous vocal. Throughout this song, a wave of peacefulness creates a magical atmosphere, one that would remind you of being in a crystal shop. At the end of this track, I started to feel motionless and slightly lightheaded as the music was taking me under its spell.
'Against the Wall' was like a prod with a hot poker that brought me back into reality. This song sounds more 80's, along the lines of Jane Wiedlin, but 'A Message' takes me back to my inner peace. The gentle vocal slurs around the lyrics and the captivating harmony draws you back in. Halfway through the track a seductive electric guitar solo breaks through the serenity, which reminds me of a heavy breathing romantic scene from a Hollywood blockbuster, where the dialog fades out and the music and passion takes over.
Anna's voice continues to soften and 'Let it Hurt' shows her talent is far more versatile than you realise. The vocal in this song sounds like The Corrs with what sounds like a sleepy African tribe chanting in the background, a bit like an eighties pop version of Paul Simon with Andrea Corr in control of the microphone.
Sadly 'True Love' is the last song on this EP, but thankfully Parry:Matthews don't disappoint. This track has more intensity and the electric guitar really captures that music-video moment of playing a solo on a cliff-top.
This EP is pure magic with surprising edge and depth. Parry:Matthews are like a pill to calm you down after a stressful day – it's just a shame they don't come on repeat-prescription.
Watch Parry:Matthews – Do Ya Love Me?
Discover More Music