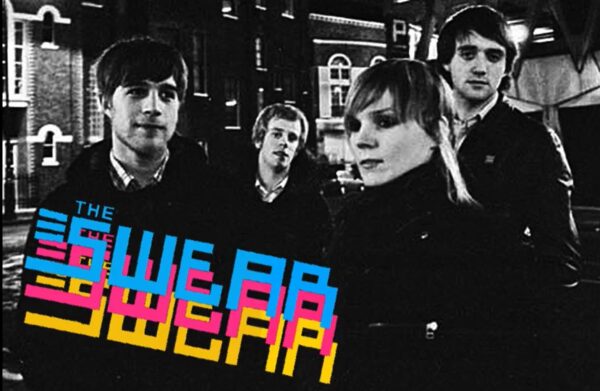 The Swear
Canis Minor EP
The music grabbed me the second I pressed play. '(Are You Ready For) Another Change' is a new-wave pop classic with elements of punk thrown in for good measure, and what a great start to the EP it is.
'In The Dark' keeps the tempo up and reminds me a lot of Bloc Party. However, the girly vocals are a refreshing alternative that sets it apart from its main influence.
That said, I've just read on the band's website that they're splitting up and this will be their final release! What a shame, I was looking forward to hearing more but I guess I'll just have to keep pressing repeat!
Guest article from Katie M.
Watch The Swear – Canis Minor EP
Written by Guest Writers on
Between 2003 and 2009, [the-mag] had regular contributors from music correspondents covering their local scene. You'll find them all in the guest writers section. The specific writer is mentioned at the bottom of each article.
Discover More Music