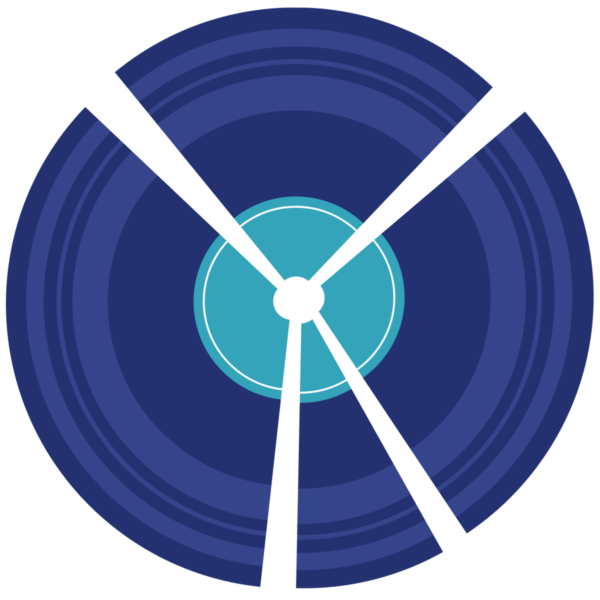 Anon
Live
During 2006 I have seen hundreds of bands, some very good, others not so, but very few that seem daring enough to create something truly unique. Anon, however, offers something refreshingly different.
This is not music to sit back and play in the background; these are tunes that demand the attention of all who listen. But not in a bad way; this is intelligent music so powerful it takes on a life of its own. Difficult to pigeon hole is a hugely over-used cliché, but the extent of unexpected, experimental sound thrown into Anon's tracks makes for a really engaging listen. 'Revolting' for instance is a couple of minutes of frantic, violent yelling (which sounds much better than my words do justice to), whilst 'Skank' offers something entirely different; beginning like an apocalyptic death march, it then launches into a kind of grimy, funky garage piece.
This approach could potentially serve to alienate an audience, with the diversity in sound ending up confusing. But somehow Anon know just how to work it in keeping subtle elements constant, but pouring in all these unexpected twists and turns that make them a really exciting act to watch.
It's a brave thing to make music that is so far removed from what the majority is doing, even more so when the hybridity of so many musical genres could end up a mess. But Anon's carefully crafted tracks are pretty impressive. Perhaps not to everyone's taste, but it's great to see something experimental like this work so well.
Guest article from Ellie H.
Anon Articles
Written by Guest Writers on
Between 2003 and 2009, [the-mag] had regular contributors from music correspondents covering their local scene. You'll find them all in the guest writers section. The specific writer is mentioned at the bottom of each article.
Discover More Music