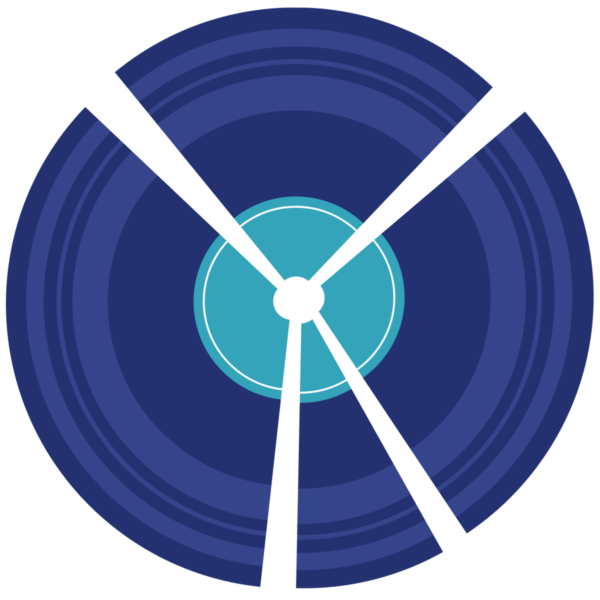 Bejebus
Breathe Again EP
Muse orientated and lyrically minded like Placebo, Bejebus sound very much like these two bands. Whether these are influences or not they show their full potential of exactly what they're made of on this offering with smashing lyrics and mind-blowing guitar riffs.
'What You Did To Us' is a genius song, combining both electronica and a touch of Hard-Fi guitar tunes, and will definitely leave new fans wanting more. The second track 'Bound Too…' is a darker, sinister song. Saddening guitar riffs and piano-ridden keys make this tune deeply interesting.
To 'Watch You Fall' is a simple yet incredible song. To create something this good, with hook-filled guitar, beats, and lyrics, would be akin to coming out of a nuclear explosion alive. I'd bet my house this song sounds amazingly good live, with a stampede conducting the ground level floor at the mighty Astoria.
EP title song, 'Breathe Again', really does sound like the whole album is taking a new lease of life after just being set free out of a box. Given their attributes and ability to give something back to its fans, Bejebus really do know how to deliver quality musical genius to your ears.
Last but not least 'Project 8' is an instrumental song. Here Bejebus use their experimental abilities to create a really spaced-out effect, leaning on heavy use of electronica to present a grungy, yet distinct, sound of what they're really made of.
Bejebus may just become the next UK band to fight for its right to hit it big time, and on this release, they truly deserve it!
Guest article from Kim L.
Written by Guest Writers on
Between 2003 and 2009, [the-mag] had regular contributors from music correspondents covering their local scene. You'll find them all in the guest writers section. The specific writer is mentioned at the bottom of each article.
Discover More Music