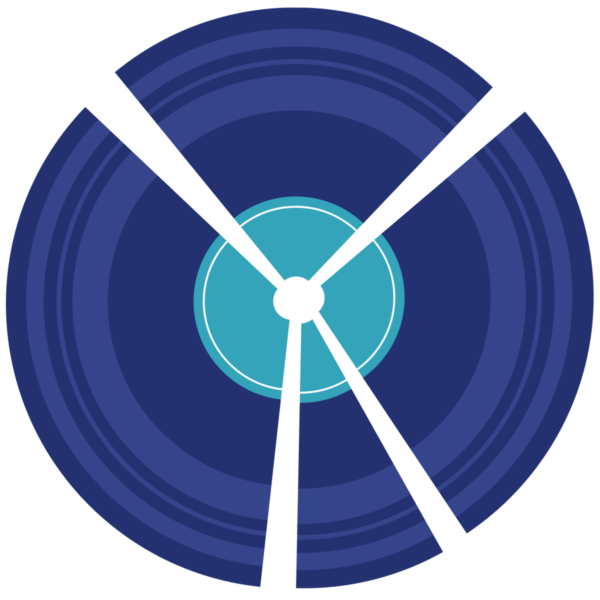 Gary Nock
Live at Joogleberry Playhouse
The last time Gary Nock was reviewed for The Mag this reviewer raised the problem of his mid-set lull. Well, it appears that Mr Nock is a musician unafraid of a bit of constructive criticism and in his second showing at the Joogleberry Playhouse it is clear he's taken the comment on the chin.
His transformation from bloke at the bar to mesmerizing man on stage is, as always, impressive. Music takes him and makes him whole. The set change leaps in from the start with new opener, 'Out of your League' – a bluesy number with a harder heart than usual from this singer-songwriter hailing from Birmingham. The thwump of his guitar has a deep south feel, USA that is, not UK, although interestingly Gary Nock actually grew up in Devon, so maybe there's a crossover…
The next couple of tracks work well together, 'Troubled Blue Eyes' followed by 'Never Known Love'. This man has a voice that kisses you every which way you can be kissed and these two tracks showcase it to perfection. He's deep, dark and troubled then suddenly soft, vulnerable and tender. A winning combination catering to both the men and women in the audience.
It was at this stage that things went awry last time, so it is a real pleasure to hear 'Consequences' next, followed by 'Beggars Hand'. The pace is kept uneven, no room for a lull here and all ears stay tuned to the man on the stage. He's clearly enjoying the attention (the grin never far from his face) and delivers a feisty close to his set with a cunning combination of 'Guiding Star' and the favourite 'Closing Time'. The title is apt as it has to happen but no one wants it to come around.
But from the sound of the applause rippling across the cozy basement of the Joogleberry, everyone would be happy if Gary Nock came around again. Sadly for 2006 he won't be back to Brighton but if you're keen you can catch him in Stourbridge on 21 December at the Talbot Hotel.
Guest article from Hayley C.
Gary Nock Articles
Written by Guest Writers on
Between 2003 and 2009, [the-mag] had regular contributors from music correspondents covering their local scene. You'll find them all in the guest writers section. The specific writer is mentioned at the bottom of each article.
Discover More Music