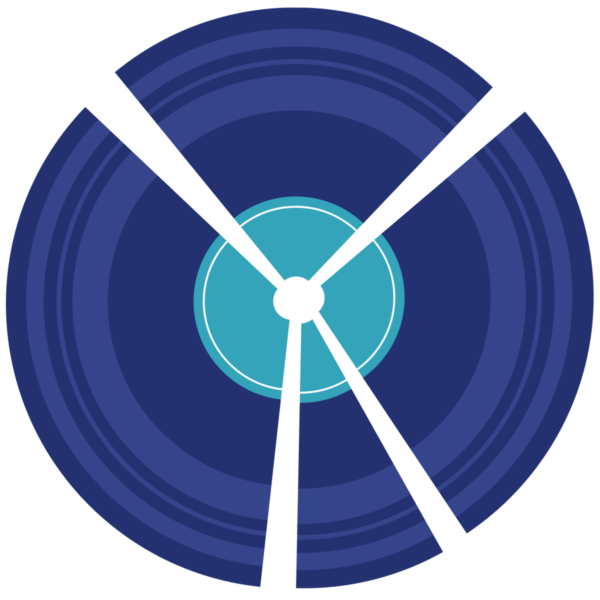 Grasshopper
4 Track Sampler
Pop songs for grown-ups, missus? Where I grew up that meant Sade, and life as Peter Pan seemed infinitely more desirable. Troy and Robert are undoubtedly 'a quality song-writing team', but that makes them sound a bit like jobbing hacks. They are not.
They have a formula, for sure. Easy-going rhythms and smooth tunes, richly crooned by Troy (or is it Robert?), who has a voice redolent of Cousteau's Liam McKahey or Black aka Colin Vearncombe ('Wonderful Life', now that was adult pop. 'Nuff said). Within these parameters, there's a lot going on.
'Suburbia' starts out as a slightly wistful folky number only for the irresistible chorus to kick in, and then there's no looking back. It's simply wonderful, a memorable sing-along with delicious harmonies. 'Together' introduces the spacey ambiance of a 70s Lennon track and 'Mary Anning' abandons the lush production for a quirky acoustic tribute to the pioneering paleontologist from Lyme Regis, which is nothing if not a surprise.
Certainly, these guys are musos. The songs are adorned with all sorts of little grace notes, from bass, piano, and most other instruments. There are a couple of restrained soft-rock solos. Yet they avoid the dead hand of the professionally tasteful, and their songs are always warm and likable.
Guilty pleasures? Get out of here and take your ironic eyebrows with you. Either it's a pleasure or it isn't. Grasshopper are a joy, and there's no cheese to see, smell or taste here.
Written by McLaughlin on
Stuart McLaughlin was a regular write for [the-mag] and was frequently seen in live music venues in search of great new music.
Discover More Music