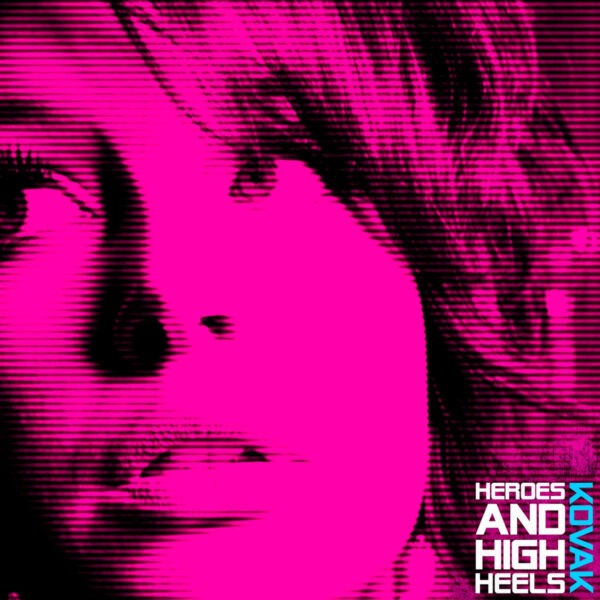 Kovak
I Love the Dancefloor
Kovak have always been a band with a swagger, whether the music has been indie or rock 'n' roll. On this occasion, with the smart swagger still very much attached, things are taken down yet another road with a Goldfrapp-style indie-disco track 'I Love the Dancefloor'.
It's got all the throbbing electronic bass notes and pumping beats that you're already thinking about and, in case you thought this was a one-off, 'Never Find Love in a Nightclub' backs up the a-side by continuing the theme.
Kovak haven't discarded their old sound, they've adapted it. A lot. This is great news for the indie-disco scene as Kovak brings an originality to the style that will probably result in a nightclub flood of their records. Even I'm tempted to attend one on that basis!
Written by Fenton on
Steve Fenton writes in our music, words, and culture categories. He was Editor in Chief for The Mag and covered live music for DV8 Magazine and Spill Magazine. He was often found in venues throughout the UK alongside ace-photographer, Mark Holloway. Steve is also a
technical writer and programmer
and writes
gothic fiction
. Steve studied Psychology at OSC, and Anarchy in the UK: A History of Punk from 1976-1978 at the University of Reading.
Discover More Music