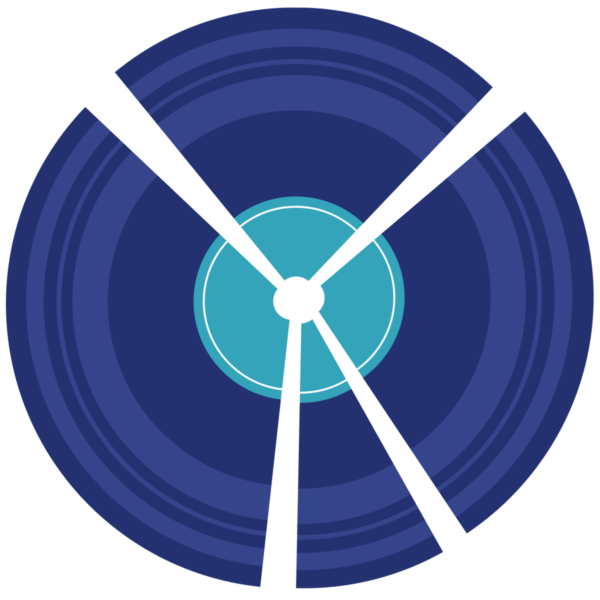 Sevendaystory
Fade to Strangers EP
If you don't know that Sevendaystory are an emo/punk/nu-metal band, the title of their latest EP, 'Fade to Strangers', might just be the clue you need. The three tracks on this guitar-driven offering are pretty strong all up. There is no escaping the fact that they sound like many other bands in this genre, but that's no bad thing.
Vocals (duties shared with three in this four-piece band) are clear and carry Matt Davies lyrics well, which are intelligent with lines like 'with aims so high the falls get further' on opener 'Incense and Cigarette Burns' – a track that screams its emo status and bursts into life with chords that bring to mind Muse. Drummer Ed Cousins wraps the whole package up in a driving beat that paces proceedings nicely.
The middle track, 'Shut Up', is the weakest on the EP, bringing to mind teenage tantrums and slamming bedroom doors. But even this track has a redeeming melodic quality and is an easy yell-a-along option.
Sevendaystory would fit the bill for Surfstock (the yearly festival for wave riders and those that love 'em down in Cornwall), offering guitar-heavy, melodic punk rock that is easy to stomp to with lyrics you can bellow with feeling.
Final track 'A Far Cry from Next July' showcases their talents perfectly and, with only three tracks to listen to on this EP, it encourages you to hit the play button one more time…
Guest article from Hayley C.
Written by Guest Writers on
Between 2003 and 2009, [the-mag] had regular contributors from music correspondents covering their local scene. You'll find them all in the guest writers section. The specific writer is mentioned at the bottom of each article.
Discover More Music