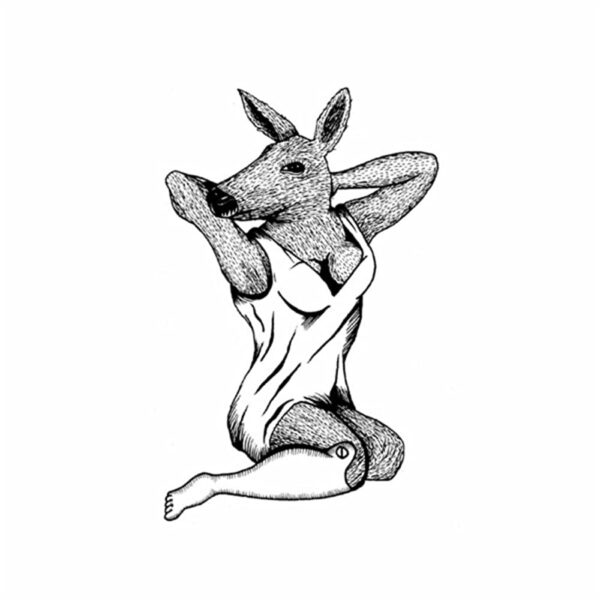 The Seal Cub Clubbing Club
World of Fashion
Like an honest politician (hmm) I feel the need to confess a bias upfront. No, I'm not breaking the rules, I don't actually know The Seal Cub Clubbing Club but I do originally hail from the same part of the world. And that call from the homeland is hard to ignore, even when it is the Wirral.
Even so, the band's name was at first a bit off-putting, must be the Paul McCartney influence, but when the lyrics filter through it all makes sense. On the second track 'Oblong', lines like 'I'm the handsome prince, can you lend us a frog?' clear everything up nicely. This is a band that likes to flip conventions upside down and sideways. They enjoy screwing with your head, take great pleasure in warping your brain with moody dark basslines, funked-up guitars, and Mersey-twanged-vocals ranging from trip-hoppy raps to creepy whispers and soulful wails. All washed down with swathes of keyboard chords to soothe your shocked aural receptors.
On 'World of Fashion' it isn't really clear what it's all about but it sounds convincing. More importantly, it sounds original. While their influences are hinted at throughout, they don't sound like anyone else out there, which is to be applauded.
Of the two tracks on this single release, 'Oblong' is the stronger, it lingers long after it has ended, like a glance from a sexy stranger that leaves a tingle in your spine.
Taking a sneaky peek at their Myspace page they have the quote, 'putting the pop in unpopular'. Well they may be dabbling in intelligent pop (veering more into trip-hop/indie-rock really) but they are heading in the polar opposite direction to unpopular.
For those with no sense of direction, that means they should be very popular indeed.
Guest article from Hayley C.
Written by Guest Writers on
Between 2003 and 2009, [the-mag] had regular contributors from music correspondents covering their local scene. You'll find them all in the guest writers section. The specific writer is mentioned at the bottom of each article.
Discover More Music