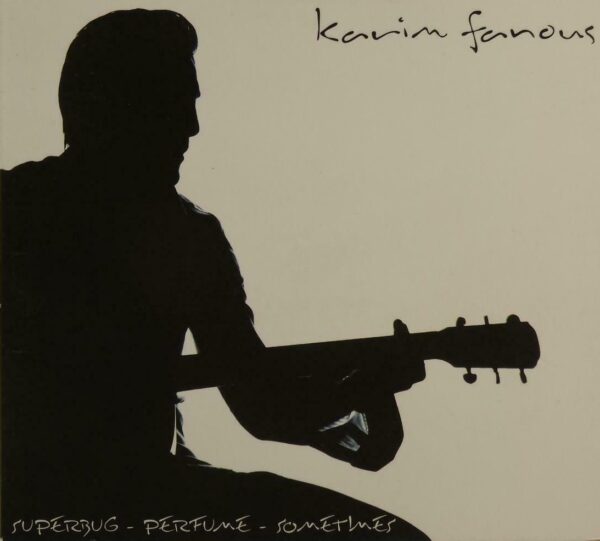 Karim Fanous
Superbug
Karim Fanous hits you straight away with his funky soul-rapping music track 'Superbug'. If I could dance fast enough to keep up with this song, I would, but the fear of knocking myself out on the mantelpiece puts me off. So whilst I'm sitting on the sofa having convulsions, I have to admit to the fact that the bug has bitten me and allow my craving for Karim to take me over.
'Perfume' has a more edgy, rock sound with vocals that sound like Josh Homme. This track definitely builds up a passion that you can't release and with the lyrics pouring out pure emotion that hungers for love, you get strangely drawn in by the desire.
Finally, 'Sometimes' slows down the pace, with a heart-warming ballad that brings you gradually back down to earth.
If you enjoy a good heart-racing experience then I definitely recommend 'Superbug' as, very much like MRSA, it's incredibly catchy.
Discover More Music