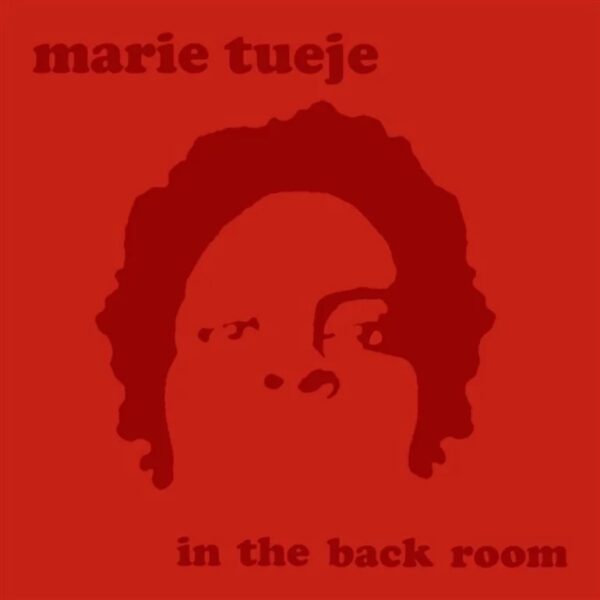 Marie Tueje
In The Back Room EP
Wow! What can I say; Marie Tueje definitely knows what gets me going, basically anything pink. Marie has sent me the most impressive pink and orange coloured CD I have seen. I love it, and on reviewing the artwork I give it a 9/10. Not a 10/10 because I always believe there can never be enough pink!
Anyway, onto the music. 'Laugh Out Loud' introduces you to the unique sounds of Marie Tueje. This track sounds like The Beatles and Echo and The Bunnymen, which mixed together gets you in a spaced-out, hippy-loving mood.
'Killer In The Road' is the best track on the EP creating a calming atmosphere that lets you hear a gentle side to Marie's voice. Having retained The Beatles' sound, the guitars and harmonies make a more substantial track, which sounds fuller and more professional. This song really compliments Marie's vocals.
So many bands avoid a pop sound these days that Marie's pop style is more alternative than your average indie or rock band. This EP is a breath of fresh air and with a few more songs like 'Killer In The Road' we could be seeing a lot more of Marie in the future.
Discover More Music