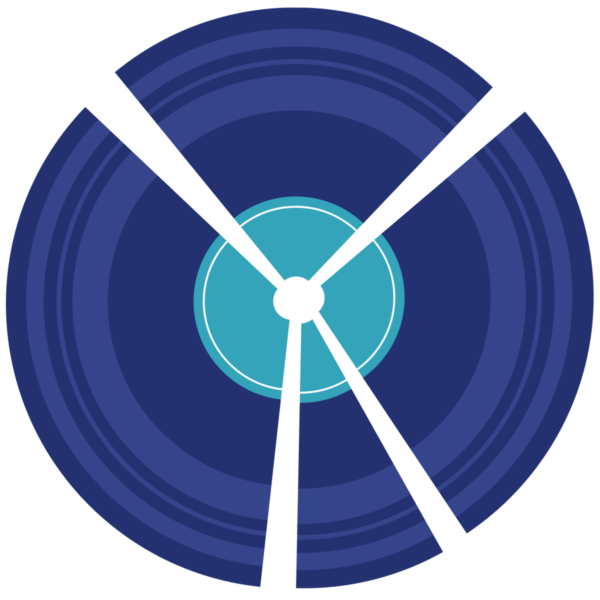 Karma City Exiles
After Dark EP
'Isolation' starts with a jangly guitar intro, courtesy of Nige, who is ably supported by the rhythm section of Caroline (drums), Rob (bass), and Jez (guitar). It is a very effective opening and draws you into the song and, when the vocals come in courtesy of Davy C they surprise you, as you are expecting a much harder voice to go with the guitar sound. I'm not saying it is not a powerful voice as it is, it's just a voice that catches you off guard. One which is good, strong, and emotional that is best described as a cross between Tim Burgess and Marc Almond.
An acoustic opening backed by the sounds of the sea starts off 'Silent Singer'. This is a song that while sounding lovely doesn't seem to want to go anywhere. It is very atmospheric and makes good use of backing vocals and sound effects but it just meanders around until it can find an end and when it can't find one, it does a Reggie Perrin and walks into the sea.
The final song on this demo shows that Karma City Exiles know how to write to their strengths. It starts off nice and mellow before starting to rock out about halfway through and, while Davy's voice doesn't change in tone or volume, he introduces a harder feel to his vocals that helps to turn 'Liars Eyes' into a song to bounce around to, (much like I used to, to the Cults 'She Sells Sanctuary'). Ably helped along by Nige (whose guitar sound shows off one of his major influences being that of U2's The Edge), the song is driven along into a rocking good anthem that I am sure would get everyone bopping along when played live.
I would like to hear more of Karma City Exiles, as this CD shows that they can write a good ditty. This is especially true when they leave the soul searching out and turn up their amps, if not to 11, then at least up to 8.5. I'm also sure that they would be capable of getting the crowd up and jumping when they play live. The band are a tight act and they have an unusual voice in Davy C, and if Nige can find a few different settings on his amp, I think they could really start to get a new sound going.
Guest article from Neil R.
Written by Guest Writers on
Between 2003 and 2009, [the-mag] had regular contributors from music correspondents covering their local scene. You'll find them all in the guest writers section. The specific writer is mentioned at the bottom of each article.
Discover More Music