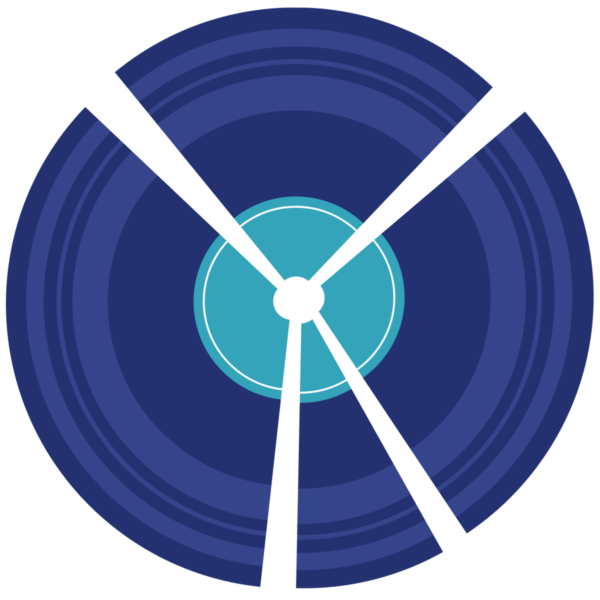 Love Death Dreams
Your Little Dream
With influences such as Nirvana and The Beatles, I was keen to hear what Love Death Dreams had to offer.
'Your Little Dream' has a tuneful melody with a strong and defiant drumbeat that gets heavier throughout the track. The vocalist sounds like he could be the older brother of Rick from Get Amped, which all makes for a catchy song.
Love Death Dreams should also include The Kooks on their list of influential bands as 'Shoot You Down' has a distinctive upbeat indie vibe which, along with the strong vocal, makes you want to jig about like a loon. But like many contained fans that I watch at gigs, I've realised that you have to head nod and just imagine all of the possibilities so that you don't draw attention to yourself. So apologies to Love Death Dreams; I am holding back my jig but I would like you to know I am proudly head nodding.
'Freedom', the B-side, sounds like a U2 record, with Bono-type vocals. This band has taken on many different aspects of many different bands, but they have shaken them up to create their own original sound.
Discover More Music