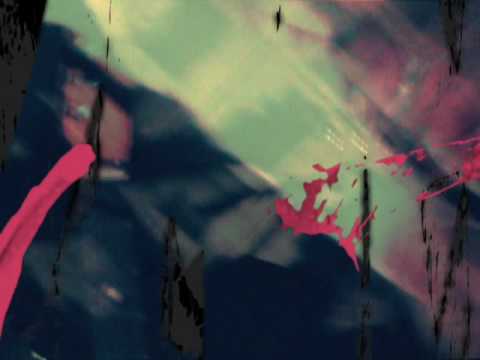 Protokoll
Moving Forward
It says on the sticker slapped onto the CD wallet that 'Protokoll are not pop music-making machines, they are punk musicians making pop music with machines!' And on this effort, I think they've summed it up pretty well.
'Moving Forward' is a high-energy pop song with rocking heart and slightly bad attitude. It's almost as if The Stranglers accosted New Order on their way to the stage and decided to see if anyone would notice (I wish). All the hallmarks of the 80's post-punk era are here; the Peter Hook/JJ Burnell pounding bass, the early U2 guitar lead, the dramatic keyboards and the heartfelt, angry lyrics delivered in a deadpan style.
But then again, on the second listen you could easily mistake 'Moving Forward' for something by The Editors. Hell, what do I know! Let's just say it's the sort of intense track that gets the blood moving a bit quicker.
'Holy Divine' is not that far from the A-side only it's a tad slower, has layered vocals and could start to get a bit annoying if played for too long due to its repetitive nature.
In all not bad, but take another look at those references above. All very proper and very British, eh? It was therefore a bit of surprise to find these dudes hail from none other than Boston, USA. Mind you I shouldn't exactly be surprised as it's not as though they've just invented the telephone or something.
As I say, what do I know!
Watch Protokoll – Moving Forward.
Written by Habert on
Pete Habert was sub-editor for The Mag and co-ordinated submissions from the swarm of writers that contributed articles from their local music scenes.
Discover More Music