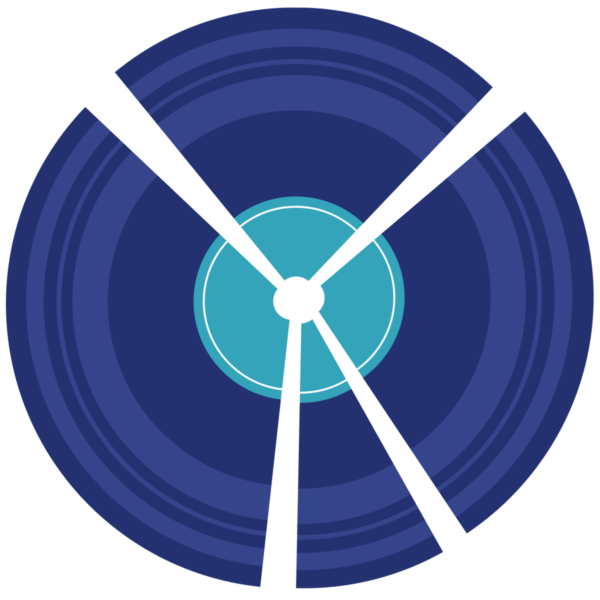 Summerteeth
Self-Titled Demo
Summerteeth deserve your attention in every way. Not only are they cleverly catchy but, after going back to double-check, I'm pretty sure 'Slow me down' is touched with a bit of genius. The guitars are definitely a great feature; almost like Muse bred with Morrissey.
For a fairly new band, they know what they want, and, on this offering, are pretty sure how they're going to get it. All five songs are packed with some great talent, wrapped in a bubble of charisma. There is a great versatility to the vocals and plenty of stunning guitar work to complete the set, allowing each tune to be performed with confidence, but at the same time letting the freshness and passion for the music shine through.
Formed in 2005, Summerteeth have already found their feet with songwriting skills that are better than you'd think.
Not your average band.
Discover More Music