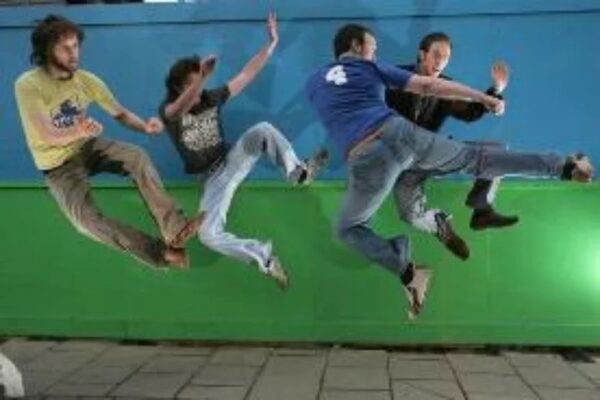 The Brent Flood
The Brent Flood EP
It's obvious that The Brent Flood work well together as a band, as they have successfully created an energetic, soulful EP.
'Heavy Petting' stands out as the best track on this record with its catchy, hooky chorus sounding like an upbeat version of The Automatic's 'Raoul'.
Moving on, 'Lifeboat' has a rocky groove with rhyming lyrics and heavier guitar. Although The Brent Flood rocks out in places they still retain their happy, funky, indie style, which gives them their own personal individuality as a band.
I highly recommend listening to this EP as The Brent Flood are a talented bunch that show true potential for climbing up that musical ladder.
Discover More Music