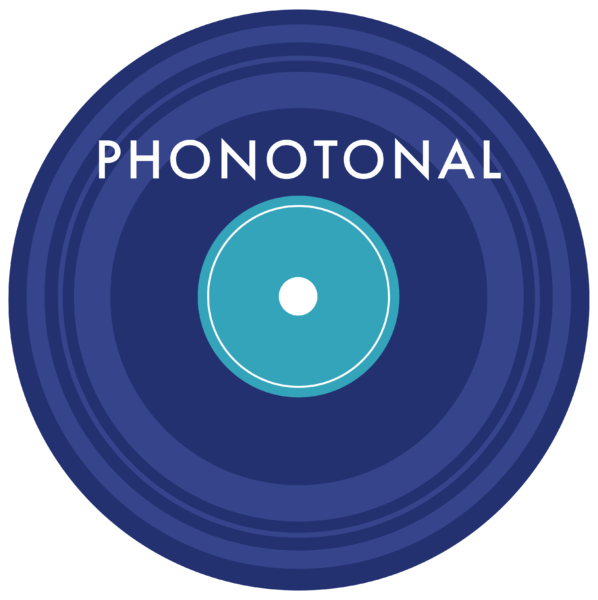 The Eventide
Blank Thoughts
'Nothing More' introduces you to the bassy sounds of The Eventide. This track has a simple beat that leaves room for the 'strain at the leash' lead vocal to take control.
'Show and Tell' may be a b-side but it's the best track on the record. It has a catchy guitar riff and a melodic vocal that sounds like Brian Molko.
While not immediately striking, overall, The Eventide have made a good attempt with this single. Perhaps they should head even further down the Placebo road in terms of putting their guts into the record – if they do find that extra oomph they could well be back with even stronger material.
Discover More Music