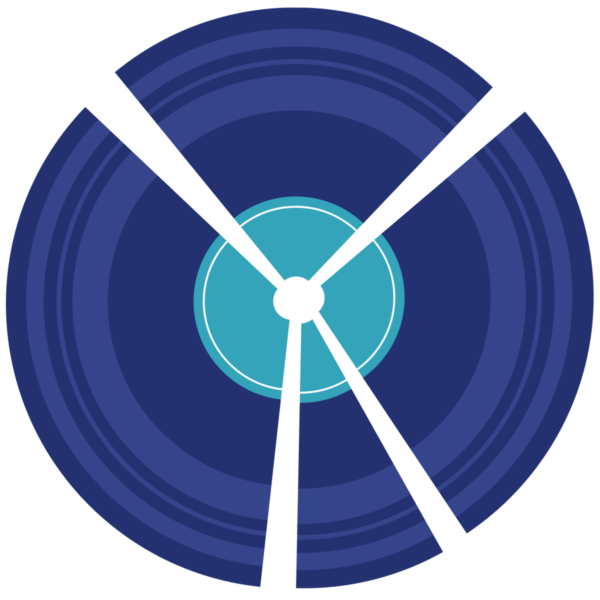 Anna Bengo
Demo
Anna Bengo is an up-and-coming singer/songwriter with a band from London. Her demo begins with 'Unforgiven', a jaunty, funky pop/rock track with some strong Alanis-esque backing vocals, which is very hooky and melodic and has an emotionally-charged vocal from Anna. However, the instrumentation is pretty straight and one-dimensional, and I can't help feeling that the song would benefit from slightly more experimentation in the studio.
'Strong' continues in a similar vein, although it's Shania Twain who comes to mind this time. Again, the song itself is strong, and I can imagine it working well as an acoustic solo song, but the band backing feels a bit basic and seems to be holding Anna back.
'Sometimes' begins with nicely-picked acoustic guitars and a soulful vocal before coming to life with a clever chord progression in the chorus and good use of synths. By far the catchiest song on this demo, and one that wouldn't sound out of place on the radio, it shows that there is room for daring to be a little dangerous.
Anna is a good songwriter, and it's easy to imagine her being an affecting live act. Definitely one to watch out for in the future.
Guest article from Haydon S.
Written by Guest Writers on
Between 2003 and 2009, [the-mag] had regular contributors from music correspondents covering their local scene. You'll find them all in the guest writers section. The specific writer is mentioned at the bottom of each article.
Discover More Music