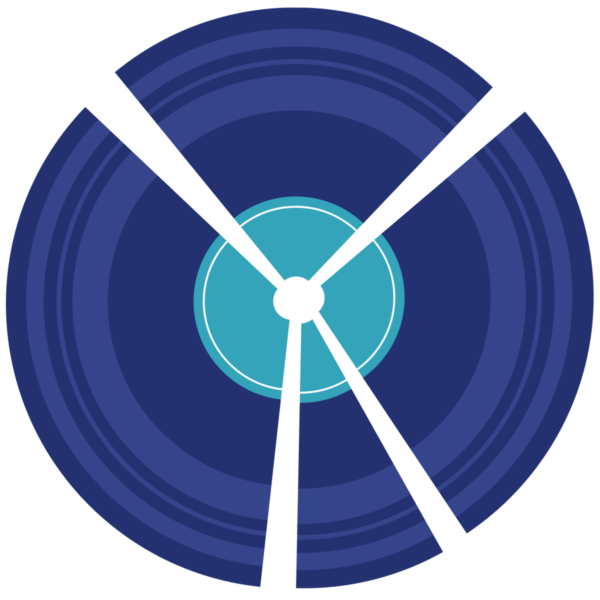 Cutaways
Big Cheer
The first impression I had of this offering was that one of the chaps in the promotional photograph looks a bit like OK GO's Tim Nordwind.
However, with a pleasant keyboard melody, 'Big Cheer' could easily be a theme tune to a pop teen movie starring Hilary Duff. It's when the lead vocal kicks in that Cutaways show they are far too mature to be associated with the elven-faced popster. This is a heavy pop track with vocals akin to Alex Kapranos, which gives this song a pinch of oomf.
'Memories Of Radio' has the beautiful vocal of Angie McCrisken, which adds a soft side to Cutaways material, but they've still managed to keep their indie roots.
This single does contain some heavy moments, sounding at times like Franz Ferdinand, but thankfully they are not constantly up in your face.
Cutaways have produced a good single full of their familiar but individual style.
Discover More Music