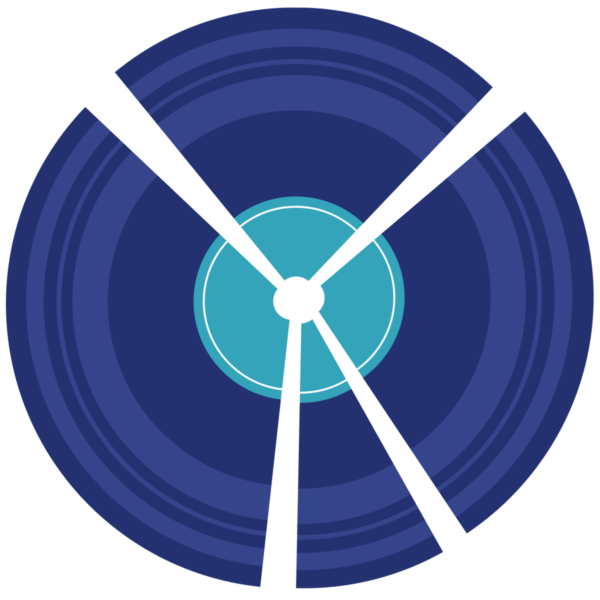 Daze
Interview
Daze are a a four-piece rock band from Switzerland, formed in 1998 by brothers Mathis and Moritz and drummer Peter Baracci. They were joined by Andy Keller just before their German tour, supporting Downer.
What is most important about your songs?
Mathis: The melody. The melody must be catchy, or the feeling just has to be right, it should be fun to play live.
Where do you like to perform, smaller or larger venues like this one?
Mathis: It depends on the atmosphere, both venues can be good!

Peter: The venue doesn't really matter as long as the audience is good. That's the most important thing when it comes to playing live on stage.
Which bands influenced you?
Mathis: There are a lot! But the most important are The Beatles, The Rolling Stones, Nirvana, The Ramones, The Sex Pistols, Mudhoney, Sonic Youth, The Melvins, Oasis, and Catherine Wheel.
Name the five bands/musicians you listened to the most in the last three months.
Mathis: Incubus, L7, Beatles, Muse, Alec Empire

Peter: And You Know Us By The Trail Of The Dead, The Melvins, Jarvis Cocker, Albert Hammond Jr, The Good, The Bad and The Queen
Does downloading MP3's really help a band sell their records?
Mathis: I'm sure there are people who prefer it to download music (paid or not…) cause they want to put it in their MP3 player to take with them, so I think, the future will be more digital and we should be prepared for this. It's good to try new things.

Peter: I'm not sure whether or not it does help a band to sell their records, but I'm sure it helps them to spread their music all over the world. And that is great for every musician. People listen to music a lot more nowadays and it's a lot easier to discover new bands. So, generally I think MP3s are a good thing.
What kinds of video options are there for bands nowadays?
Mathis: We can put our videos on youtube or myspace (but that doesn't work on our profile for some reason…), and that's also good promotion!
What can we expect from the new album?
Mathis: Well. It's typically Daze. We released the last album in 2004, so there were three years of songwriting and picking out the best. We have a big output, much material, because we like to learn like this, a new song, a new band; we could go just now and record another album, or even two!

Peter: It does sound a bit more professional than the other albums. We spent a lot of time working on that album and we really tried to get the best out of it.
If I was to ransack the Daze tour bus, what sort of stuff would I come across?
Mathis: You'd most probably find amps, guitars, basses, drums, ok you knew that. Ash…a lot of ash and bottles with yellow and green liquids inside, with mushrooms growing on the water surface, which might be yummie!
Do you consider yourselves a performing band, or are you more of a studio band?
Mathis: We are more of a performing band! We love to feel and see the crowd going crazy and than going together to a point called DAZE.

Peter: I absolutely agree with Mathis. We all get depressed if we're not able to play live for more than a couple of weeks.
Which fans in which states/countries are the most devoted?
Mathis: Our homies from Thurgau, that's a canton in Switzerland. They remained true since we started and that was 1997. We appreciate that a lot! We were only touring Germany for a week, no other countries till now, but that should change soon!
Having an internet fan base these days seems to get the word out that little bit extra more, do you believe that bands that don't have an internet fan base aren't being heard?
Peter: Well… I'm sure they are being heard – but only within their region. That's the main difference. Having an internet fan base means to have lot's of friends all over the world. You can also meet other bands from other countries which might be able to help you to get some shows in their home country.

Moritz: Well I don't think so. As long as the music is good, there will be an audience for it. Naturally, it's a great advantage if you get promoted over the internet myspace, homepages etc. The internet is cool, but I don't think it is the most important thing for a band. Good music is more important, in my opinion.
Guest article from Kim L.
Daze Articles
Written by Guest Writers on
Between 2003 and 2009, [the-mag] had regular contributors from music correspondents covering their local scene. You'll find them all in the guest writers section. The specific writer is mentioned at the bottom of each article.
Discover More Music