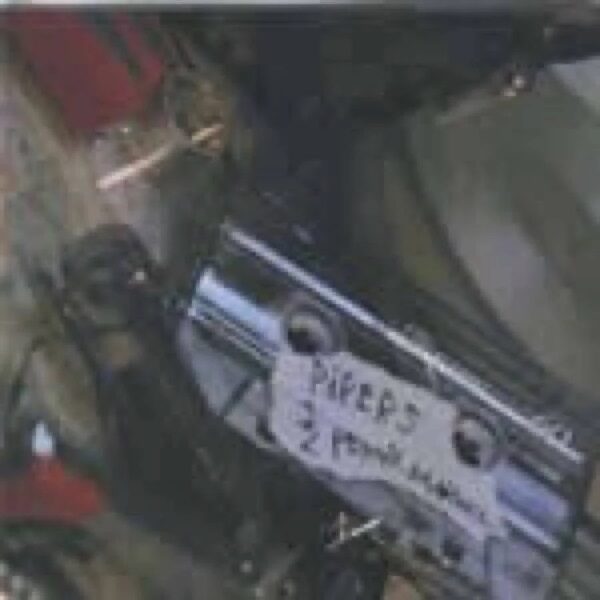 Pipers
1/2 Penny Marvel
With The Pipers stating, 'This is the recipe for all songs, ' I was curious about what they had to offer, as usually strong confidence from artists can often mean they're quite drab and predictable.
'Tonight Goodbye' is a sad track about grieving after a failed relationship. With a melancholy tune and John Lennon style vocals, this song is quite bland and shows no real creativity.
However, things improve as 'Catch Me' is the best song on the single with an upbeat melody and strained vocal effect that shows their hidden style. This track has an unbeatable pressure that gets you feeling all 'rock and roll' and comes back blazing from 'Tonight Goodbye' with a song that holds you firmly in its grip.
Keeping their newly acquired sound, Pipers have managed to produce 'Have A Smile', which has a warming element to it as well as a slower pace and inspiring lyrics.
Throughout this single Pipers have proved that they are one of the odd exceptions to the quote above. There are certainly no big egos in this band, rather just a group of people with big hearts.
Discover More Music