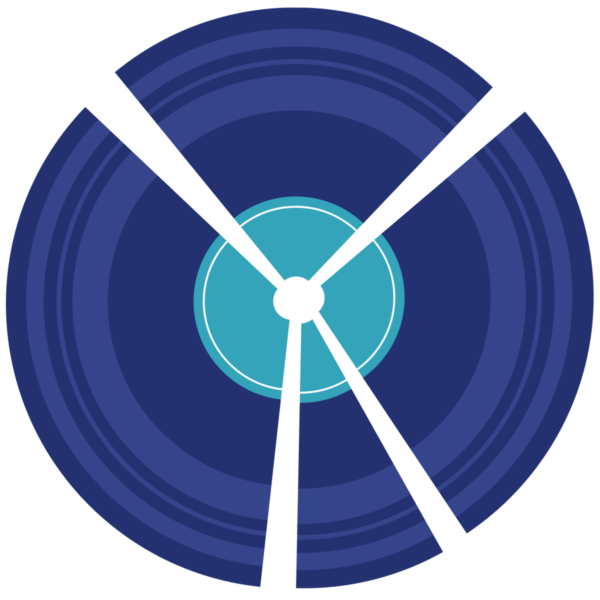 Rosemary
The Promos EP
I'm going to be very blunt here, I like this CD. As soon as the first track plays on my media player, I instantly infatuated with Rosemary.
First impressions are very hard to come by these days, trust me. Sometimes they can have the best impact and at others, the worst. Rosemary, however, wins me over like a little kid owning a sweetie shop.
I think the lyrics capture me the most as I find myself slowly mimicking them over and over. This is a surefire way that Rosemary know that they can entice their listeners with their incredible sounds, riffs and vocals.
Rosemary have quite a reputation about them, and this promo just shows that a small band from Dartford can hammer out decent music. XFM practically worship this band (John Kennedy gives his total 100% blessing), and maybe you will too. All of their airplay and live studio sessions have brought them nothing but positive reviews, and this is yet another for them.
I certainly would recommend this band amongst any of the other music collections that I have.
Guest article from Kim L.
Written by Guest Writers on
Between 2003 and 2009, [the-mag] had regular contributors from music correspondents covering their local scene. You'll find them all in the guest writers section. The specific writer is mentioned at the bottom of each article.
Discover More Music