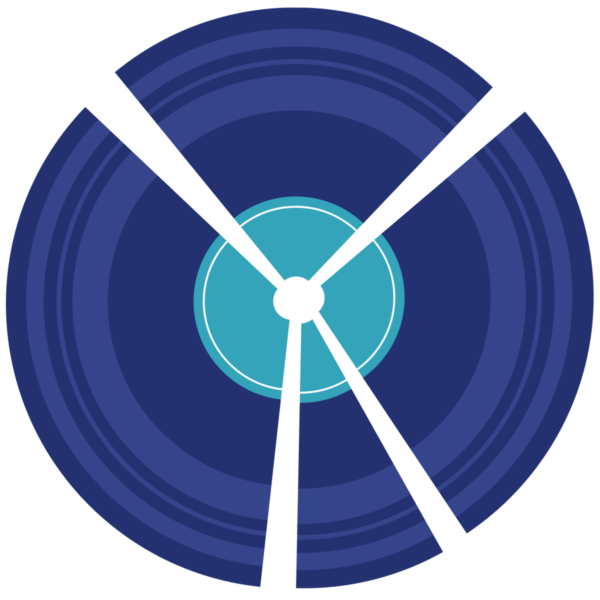 Tarnish
Black Out
'Dance Flaw' has an electric sound with a hard-hitting bass drum and quiet but controlled vocals. The ending to this track definitely has Tarnish electro-rocking out, increasing their tempo and adding a low vocal megaphone effect.
'Still Searching' and 'Phantoms' are weaker tracks with more focus on the timid vocal. The overuse of the keyboards in these tracks makes for a wishy-washy listen.
Tarnish do, however, have a certain electro energy that they share with the listener, especially through their best track 'Dance Flow'.
Discover More Music