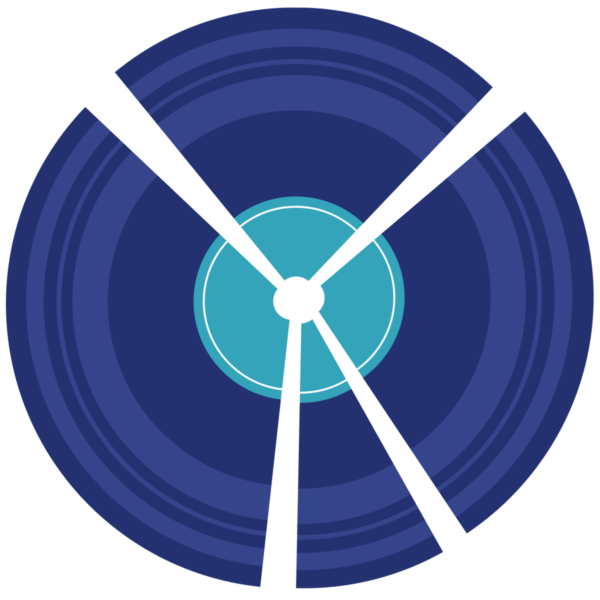 The AKA Band
Interview
The AKA Band are a five-piece pop/indie band from the UK. Since forming in August 2005, this young group are opening doors, leading them in the right direction for chart success. With a lineup containing three females and two males, The AKA band has freshness in its look and infectious energy, causing major discussions in the British music industry.
What is most important about your songs?
The most important thing about our songs is that they connect with people. We notice an abundance of songs that are about being unhappy and life being hard, and to us, music is still escapism. Just singing about things that brightened the day or that went right!!! Put the songs on, and for some, they'll dance like a loon while others will just kick back with a sense of well-being.
Where do you like to perform, smaller or larger venues like this one?
Small intimate venues are good, but you know, they are ones that you do from the word go, and any band aims to walk out at Wembley eventually, so we'd take a stadium over the local if they were both offered to us tomorrow.
Bands that influenced you?
Our influences are the Red Hot Chilli Peppers, Bon Jovi, AC/DC, Oasis, Led Zeppelin… and Kym would say Take That, but we lock her away between gigs.
Name the five bands/musicians you listened to the most in the last 3 months.
The bands we've been listening to are…. The Feeling, Razorlight, Just Jack, The Kooks, and The View.
Does downloading MP3s really help a band sell their records?
Does downloading help? Erm… I hope so because I guess that's going to be part of our future, so fingers crossed. I think it's opened the market up immensely so maybe it puts pressure on the artist to know your audience and try to supply. I guess there are plenty of people buying downloads, otherwise, kids can't be bothered to walk into HMV, so it must help!!
What kinds of video options are there for bands nowadays?
Video options…well we've just had our first video finished, shot by the Brighton film school after they told us they'd spotted us and wanted to do the film. It's being aired in the premier cinema in Leicester Square and its going to be up on our myspace by March 1st, its for the title song on myspace, 'Do they mean it?'and YES WE DO.
What can we expect from the new album?
Our first album will bring you something to dance to, something to drink to, something to play at a party, something to rock to and nothing to cry to and nothing to bury a loved one to; we'll leave that to the people that have mastered that art already!!
Guest article from Kim L.
The AKA Band Articles
Written by Guest Writers on
Between 2003 and 2009, [the-mag] had regular contributors from music correspondents covering their local scene. You'll find them all in the guest writers section. The specific writer is mentioned at the bottom of each article.
Discover More Music