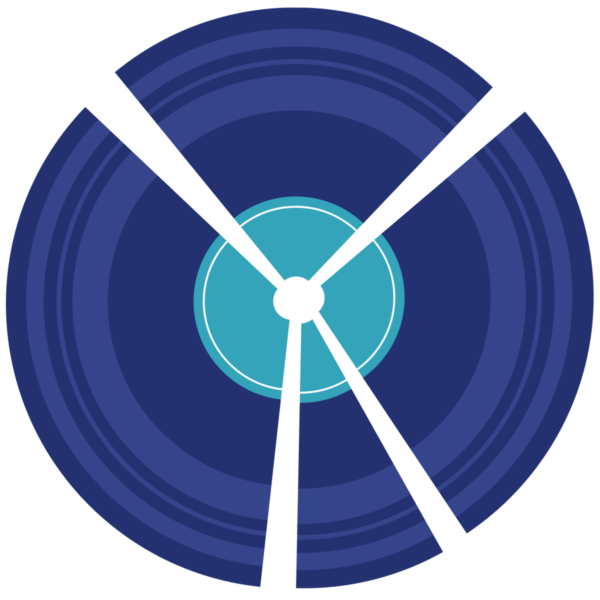 The Shaker Heights
Who Will Be The Rider? EP
Sounds like The Shaker Heights have opted for the oh-so-often, better to be safe than sorry approach with this radio-friendly, indie-rock record. They're not about to break the current mould, but everything about their songs is effortlessly professional, from the addictive guitar hooks to the elegance of the keyboards.
'Who Will Be The Rider?' is just desperate to be played in the car on an open stretch of road, like all those cheesy classic rock videos. On many tracks, the guitar playing could easily give any established rock band a run for their money. There's freshness to their style, paired with great maturity and occasionally a very danceable beat to get you moving. Perfect for an indie disco.
It seems it's the music rather than the vocals that keep the record going strong; being lyrically weak at times and, rarely, vocally catchy. With the winning addition of female backing vocals and keyboard, sometimes they could do with an injection of raw angst for that real rock feel. That said, there's definitely some innocuous charm there.
Songs like 'Waiting On Me' and 'Laying Under River' tip their hats to some recent developments with chart music. They're not about to change the music scene, but this record is undoubtedly a grower.
The Shaker Heights Articles
Discover More Music