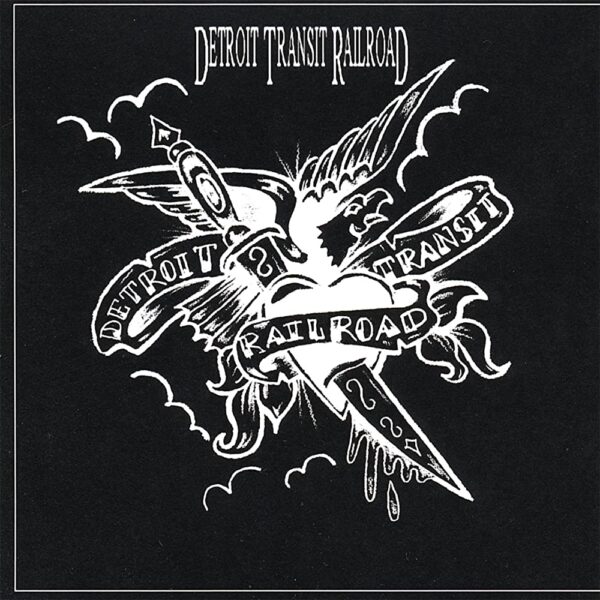 Detroit Transit Railroad
Detroit Transit Railroad EP
Detroit Transit Railroad hold nothing back and hit you straight away with their first 2 tracks 'Welcome My Dear' and 'Let Me Know'. The band describe their style as 'southern Rock 'n' Roll' and I have to say they've got it spot on, and if you haven't indulged yourselves into the energetic fury of funky Rock 'n' Roll yet, you're missing out.
The tinny cymbals, lively guitars and overall heart pounding pace throughout these tracks hooks onto you like a fishing line giving you the catch of the day.
The subdued introduction to 'Hey Mon' smoothes out the pace and shows a versatile side to Detroit Transit Railroad that they're not afraid to explore. The softly suppressed vocals along with the balanced drumbeat create a spaced out listen and to add even more to the drug seducing music a swooshy wind effect is used to finish of things nicely.
Containing the subtle approach required through 'Hey Mon', 'Beautiful Breeze' is along the same lines but has had a bit of a makeover. The little bursts of tense guitar riffs and crashing thunder effects turns this song into a substantial track and The Fraggles choir interlude erupts into a harmonious uproar.
In this EP Detroit Transit Railroad have shown their pure dedication to their music which has paid off tremendously. They may not be the next big thing but they are definitely a brilliant listen whatever mood you might be in.
Discover More Music