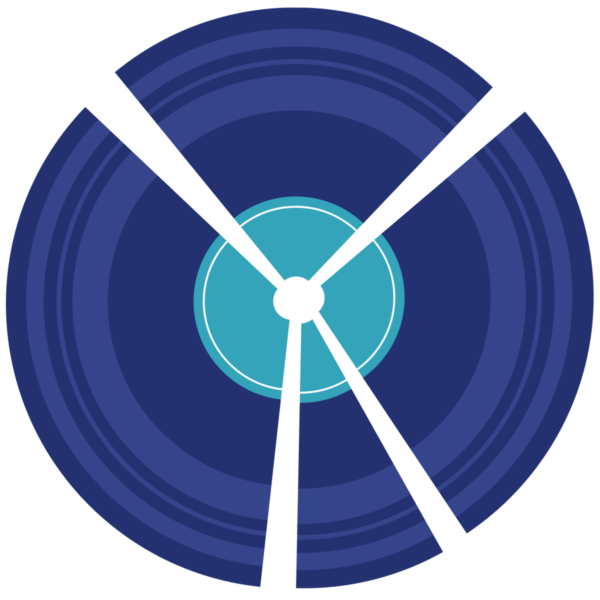 Static Zi
Interview
Static Zi was conceived in 2005 as a side project by the ex Alpha High bassist working from his home studio. It's an experimental project to branch out in this vast sea of music where there's always something new, something old and some artist who sounds like some other artist. Static Zi's main aim is to break the usual songwriting blueprint.
What is most important about your songs?
There's nothing more important than breaking the mould in track structure, not just sticking to that verse chorus verse.
Where do you like to perform, smaller or larger venues?
Not too fussed about the venues, smaller or larger – it's the performance that counts.
Bands/musicians/artists/DJ's that influenced you?
Coming from a mixed Asian background I grew up listing to various stuff which has influenced my open taste of music so I cant just name a few.
Name the five bands /musicians / artists / DJ's you listened to in the last 3 months.
For the past 3 months, I've been listening to: As I Lay Dying, Gallows, Orbital, Hybrid, Type O Negative, Automatic, Elements Of Refusal, LCD Sound System, Bullish, Lisa Lashes, Daft Punk are a few that I can name at the moment.
Does downloading MP3s really help a band / artist / musician / DJ sell their records?
Yes, as I don't buy some new artist that I don't know of without hearing what they sound like. If I like it, I go out and buy the CD because of the artwork, and that MP3 download ends up getting forwarded to your mates and then to their mates who will become your new fans. But then there are others who just download the tunes because they don't want to spend their money and not thinking about the artist's time and money spent on that tune.
What can we expect from the new album?
There has never been a concept about my album, but you can expect it to be more experimental.
Guest article from Kim L.
Static Zi Articles
Written by Guest Writers on
Between 2003 and 2009, [the-mag] had regular contributors from music correspondents covering their local scene. You'll find them all in the guest writers section. The specific writer is mentioned at the bottom of each article.
Discover More Music