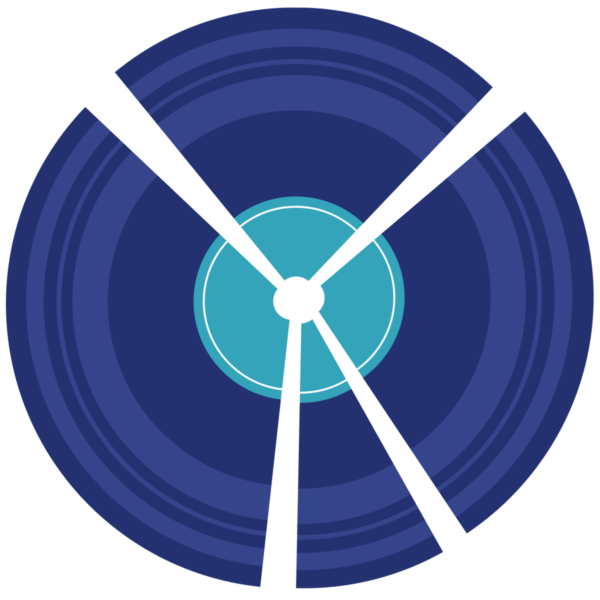 Through the Square Window
PlayTime LP
Through the Square Window is, in fact, a one-man band; namely, Keith Harrison at the helm of this synth-pop electrobeat record. The album is the first Through the Square Window full-length after a pair of EPs. According to Harrison, influences for the band would be 'Charles Aznavour, Client, Depeche Mode, Jaques Brel, Kraftwerk, Ladytron and St Etienne'. I can definitely hear bits of Depeche Mode and St Etienne, and you can feel Harrison reaching for the immediacy of Client, but sadly he never quite gets there.
The project sounds quite dated all over, a definite homage to the 80s when this sort of stuff was all the rage, and Keith's vocals are something of an acquired taste, occasionally coming across as a little bit Jarvis Cocker, with his low register and deadpan delivery.
With that in mind, however, I must report that the songs have grown on me to a large extent, particularly the opening salvo 'Throwing Caution to the Wind' and the intriguingly titled 'The Boy Who Was the Bridesmaid'. 'Straight and Narrow' eschews drum machine backing – the most dated part of this record – in favour of a piano ballad approach to good effect. But, by the time 'Come East' sidles into view, the drum machines are back, sounding sadly like a demo on a Casio keyboard.
Unfortunately, this album is somewhat one-paced, and while Harrison's lyrics are interesting, they're far from groundbreaking. So while this is a worthy record certainly, it would be hard to recommend it to anyone apart from the most devoted 80s revivalist.
Guest article from Haydon S.
Written by Guest Writers on
Between 2003 and 2009, [the-mag] had regular contributors from music correspondents covering their local scene. You'll find them all in the guest writers section. The specific writer is mentioned at the bottom of each article.
Discover More Music