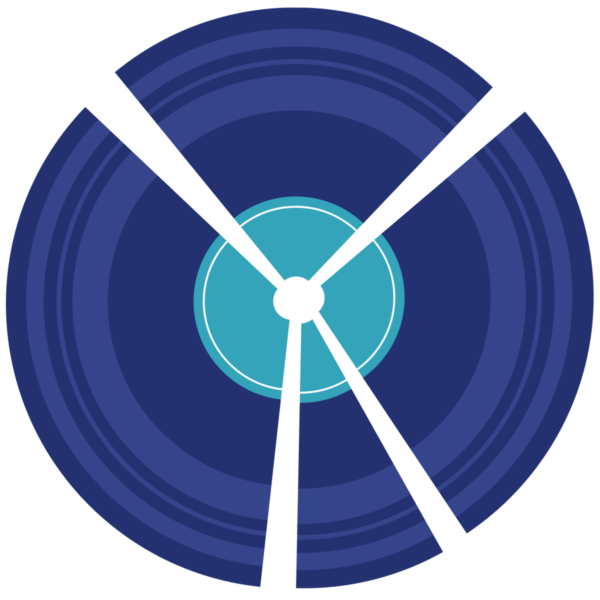 Kongos
Kongos
This is certainly a family album. Not only does every member of the band bear the last name Kongos, but all production and engineering credits go to them as well. This band have built a burgeoning reputation recently and it's easy to see why here.
The album bristles with intelligently written soulful pop-rock and enough spunk on 'The Music' and 'The Trouble Is' to keep the rock kids happy. Some beautifully creative use of loops and accordion keep everything ticking over nicely.
So, we've seen that they have the 'Rock' down pat, but what about diversity? For this, look no further than 'Another Daydream', as fine a slice of slightly left-field alternative rock balladeering as you're likely to come across all year and another feather in the band's cap.
Trying to think of comparison points for this band is difficult. There are elements of the gleeful experimentation within the pop framework which has served Gomez so well in the last few years, but Kongos have a slightly slicker feel to them, thanks to the fine vocals of Dylan and Jesse and some well-formed songs which wouldn't sound out of place on Radio 2.
Guest article from Haydon S.
Written by Guest Writers on
Between 2003 and 2009, [the-mag] had regular contributors from music correspondents covering their local scene. You'll find them all in the guest writers section. The specific writer is mentioned at the bottom of each article.
Discover More Music