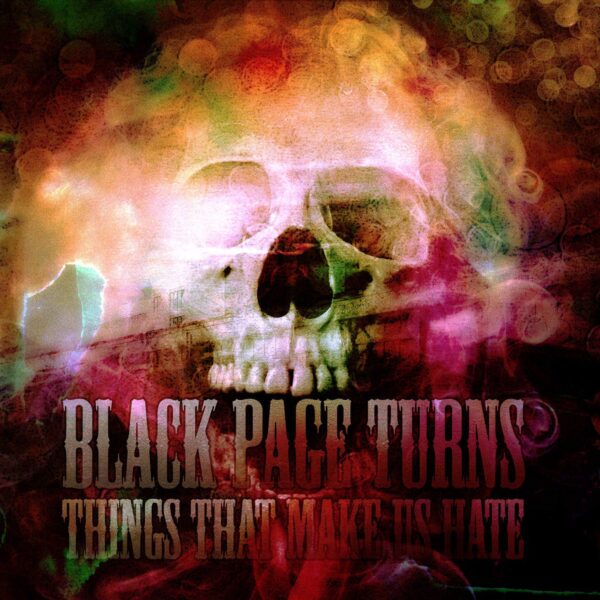 Black Page Turns
Things That Make Us Hate
Black Page Turns are offering monthly insights into their digital album 12 In 2012 with their January single, 'Things That Make Us Hate'.
This song is a riffy stomper with a solid rhythm and angsty vocals. This song really is in its time, slotting straight in amongst the likes of Kerrang TV's current playlist with its 'woah-oh' chorus and metal-inspired guitar riffs.
We gather that part two of twelve will hit us, rather sensibly, in February in the form of 'Henry VIII'.
Discover More Music