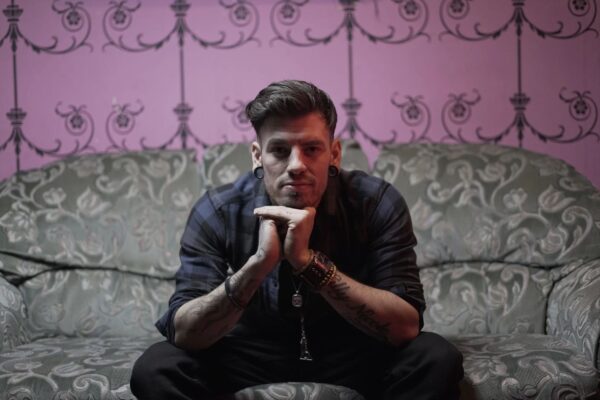 Aiden Hatfield
Fallen to Pieces / Chapter One
There was a tense thirty seconds where I really wasn't sure about Aiden Hatfield. I liked the crunchy guitar intro and tubular sounding vocal… but I wasn't sure I was going to like this song. Then the introduction was discarded like a rag doll and the rich intensity of 'Fallen to Pieces' invaded my ears and made a grab for my heart.
Punchy bass, spacious guitars, and a chorus of vocals all supply to mountainous hooks of this slick post-emo alt-rock song. This is the kind of record that can make the hairs stand up; the breakdown and middle eight are blasted by a gargantuan altered version of the chorus and your soul just responds to it.
This track has been lifted from the EP 'Chapter One'; and we've checked out some of the other songs and can confirm that they all have the magic. 'This Horror in Me' is a personal favourite, like The Early November crossed with Fall Out Boy. It has an anthemic chorus bounce and some stomping vocal duelling. 'This is Never Ending', which has been selected as the EP opener, has an exquisite opening minute that passes the rhythm batton from instrument to instrument before another one of those big air-punching choruses. This is almost Thirty Seconds to Mars territory, massive and
rousing.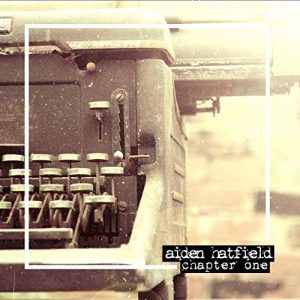 You can find Aiden Hatfield on all the usual music streaming services, with records released under his own imwtrecords brand. Fans of Taking Back Sunday or Rival Schools will love this big punchy sound.
Check out Aiden Hatfield online, where you can find his music, his mental health advocacy, and information about his In Music We Trust clothing brand that donates 50% of profits to Mind.
Written by Fenton on
Steve Fenton writes in our music, words, and culture categories. He was Editor in Chief for The Mag and covered live music for DV8 Magazine and Spill Magazine. He was often found in venues throughout the UK alongside ace-photographer, Mark Holloway. Steve is also a
technical writer and programmer
and writes
gothic fiction
. Steve studied Psychology at OSC, and Anarchy in the UK: A History of Punk from 1976-1978 at the University of Reading.
Discover More Music