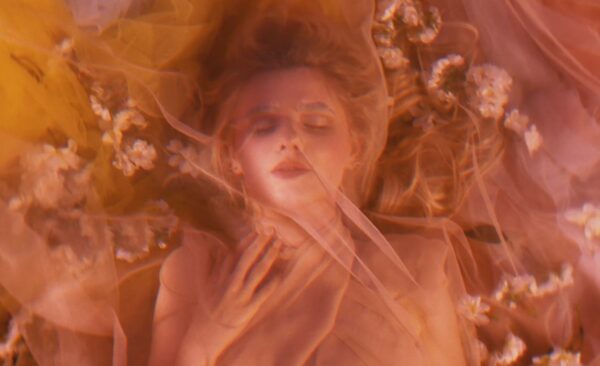 Rosie Carney
When I Look at You
Sometimes a song is so hauntingly beautiful it make your tear-ducts go allergic. 'When I Look at You' is just such a song; a gentle but deep whisper that goes straight to your soul.
The style harks back to the seventies, folksy and swirling like a leaf on the breeze. The music is sparse. Twinkling. Smooth. Carney's vocal definitely has the stage it deserves, breathing the words melodically throughout the verse and then rising wonderfully for the chorus. The lyrics match the mood and the overall ebb and flow is like a storm seen in slow motion from space.
Rosie Carney has a truly emotive voice that will vibrate the air around you, with every element resonating at the same frequency. It's remarkable.
Watch Rosie Carney – When I Look at You
Written by Smith on
Stuart 'Saur' Smith was a prolific writer for The Mag throughout the magazine's lifetime. He combined a day job of temporary office jobs in London with a nightlife of trawling the capital's music venues looking for talent. As well as writing about music, he was a session musician who featured on a number of singles in the 90s. Today, Stuart is a Chief Writer for Phonotonal.
Discover More Music