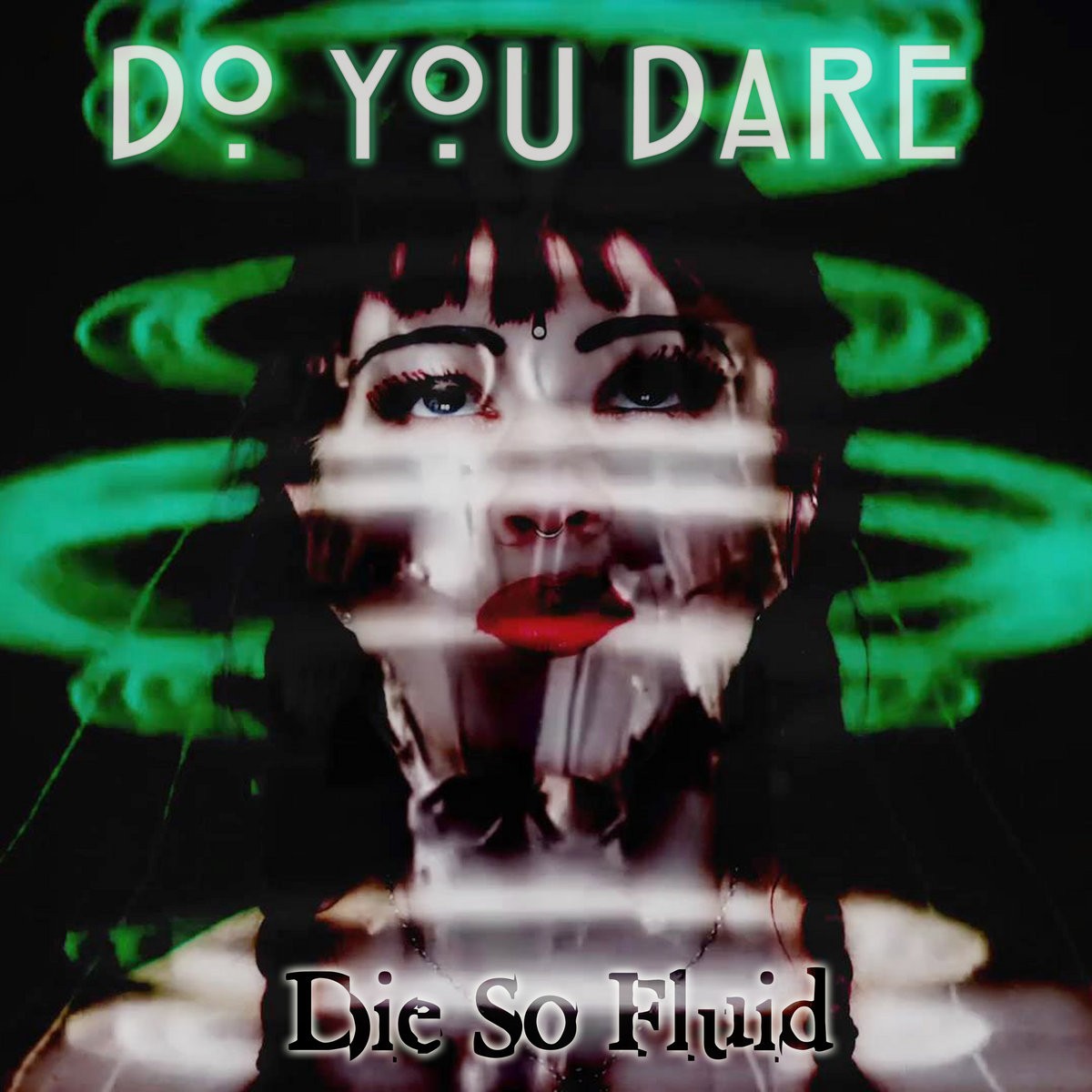 'Do You Dare' takes us on a journey, harking back to Feline's atmospheric moments before smashing us into a booming heavy chorus that smoulders with October Rust.
The verse slides the lyrics across the slippery synth and sparse drums. The guitar preludes the chorus with souring notes before that aforementioned massive sound fills your ears. If anything, it takes us back to those first singles that teased Spawn of Dysfunction all those years ago. It's still alternative rock, but it's also invitingly melodic and epically huge.
The lyrics are a cry of mindfulness and spirituality in a technologically overloaded world. Not railing against the effects of the machines, but reminding us of that burning need to exist; a anthem of positivity, if you will.
This new release has positively delighted me.