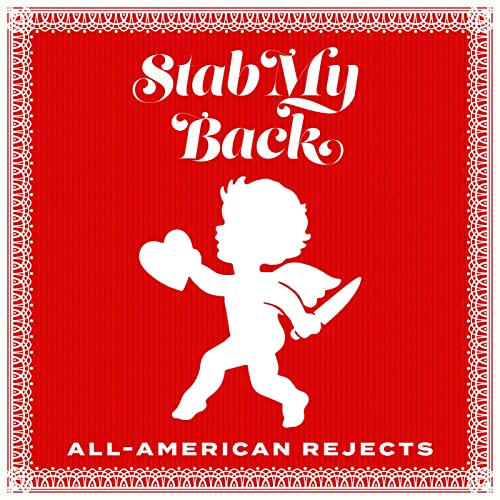 Landing with minimal fuss today (no announcement on their website, or via social channels), All American Rejects have assembled six tracks, from all four long players, to delight us with. With a playing order of 'Stab My Back', 'One More Sad Song', 'I'm Waiting', 'Gives You Hell', 'Out the Door', and 'It Ends Tonight' – this EP has some weight behind its punch.
There's something special about AAR tunes. There's no mistaking them for anyone else and there's an oddly successful blend of upbeat musical positivity and bitter (though playful) lyrics. Even the most desensitised feel a flutter for 'It Ends Tonight'. Or is it just me?
Similar to the AAR at the Movies EP, this record may not be overflowing with new material, but it might help a new crowd discover this band. I'm sure they aren't done yet!