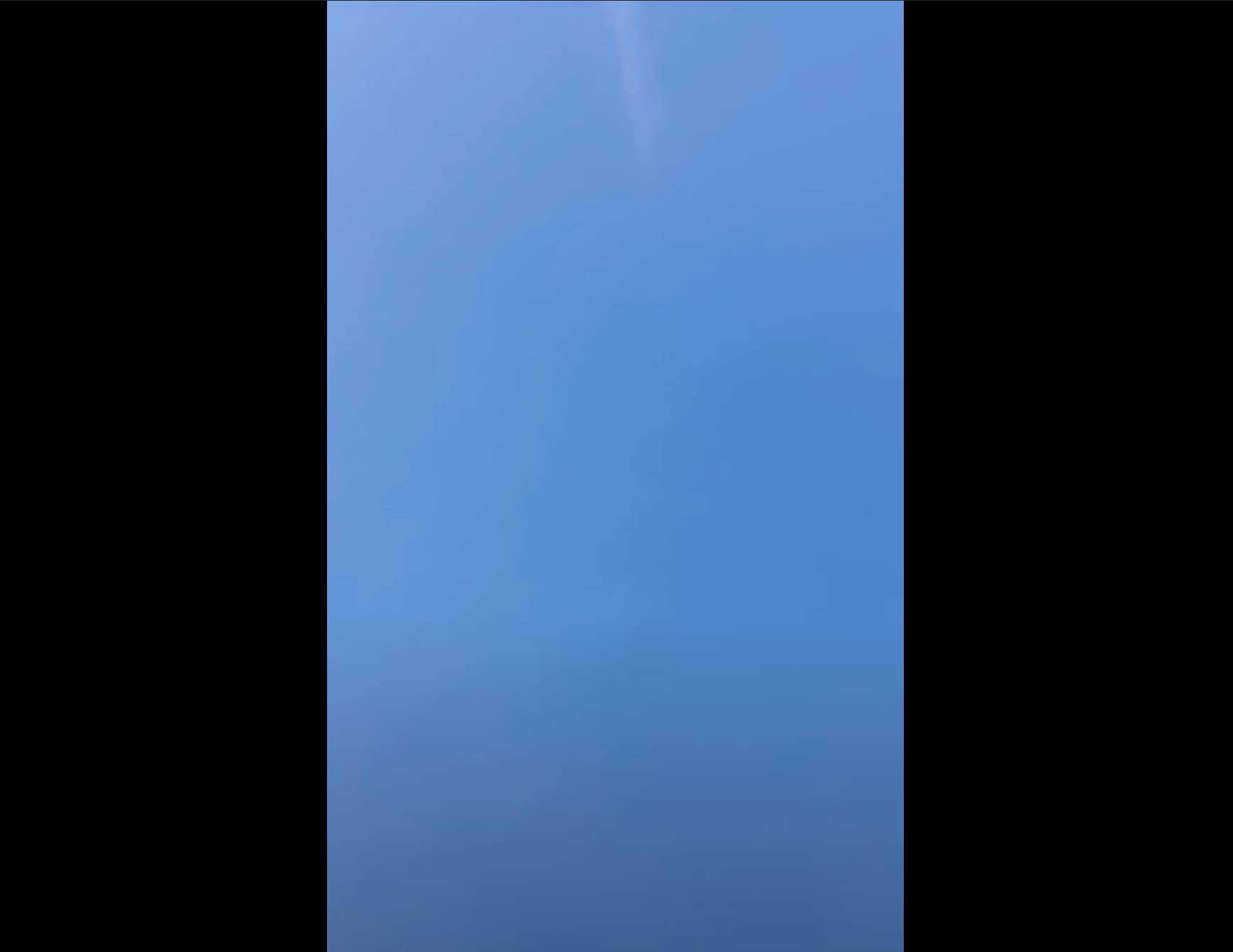 Delays return with a smouldering scorcher in the form of 'Summer Army', the latest in a string of "rough demos" released on Aaron Gilbert's YouTube account.
Musically there's a neat introduction and floating vocals with those trademark falsetto leads and great harmonies. This song also offers something I'm a total sucker for, which is a slick vocal interplay where the different voices bounce off each other with different lines.
As with all recent releases, the visuals evoke outdoors, and that's particularly apt for this fresh and airy track. The bridge takes us into an instrumental section and intense chorus that will send shivers along your skin. It's haunting and beautiful, with echoes of when we could also get outside and listen to music en masse.
I can't get enough of this sound right now.