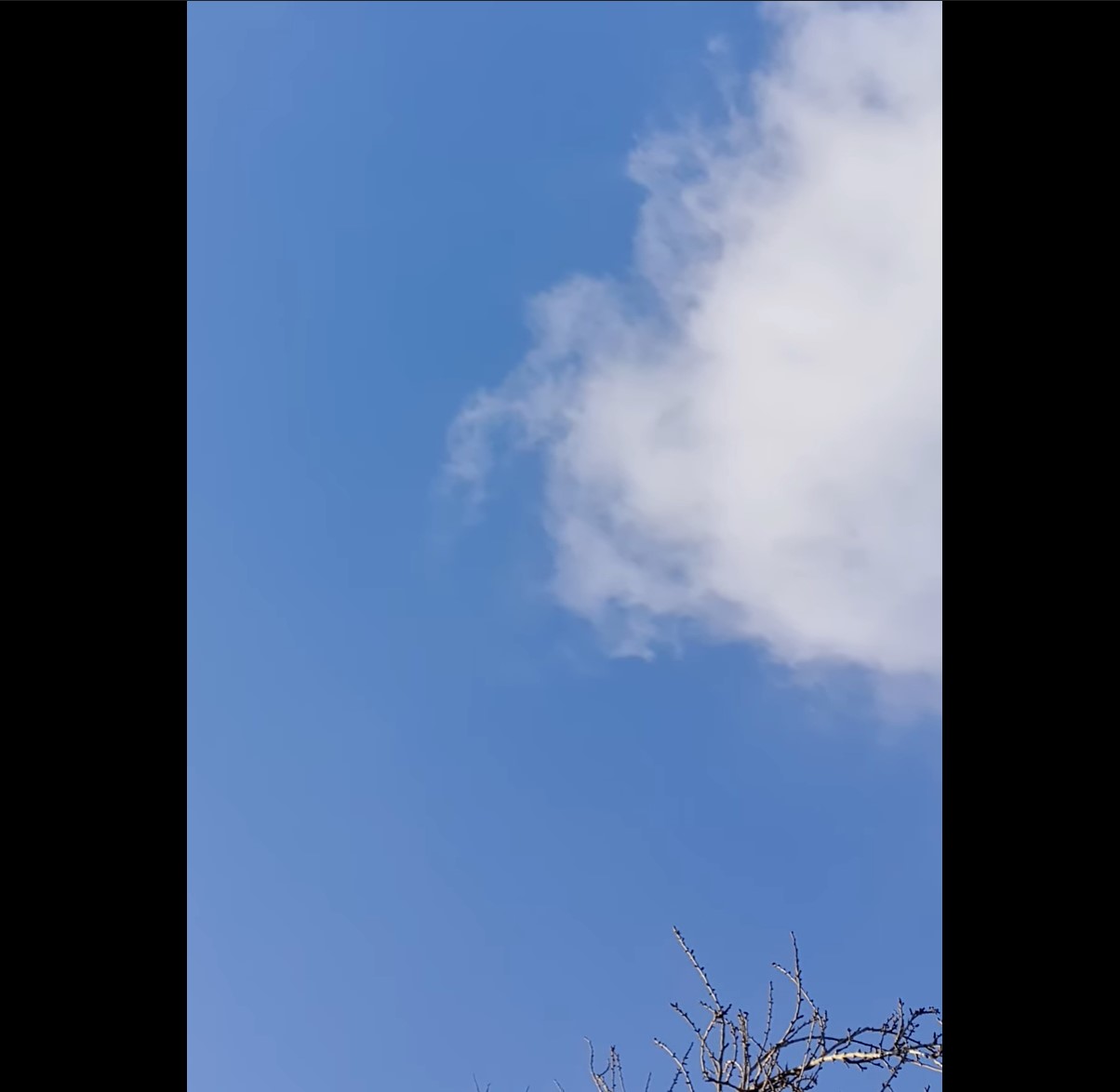 It has been a long nine months since Delays last tease, Prizefighter, but they have dropped another shimmering demo to lift us over the jarring start line for 2021. 'Under the Radar' is just what we needed to hear right now.
Glittering keys lead the way with simple vocal accompaniment, which lands right in a subdued version of what becomes an epic soulful chorus as the song progresses. The instruments build on each other to create a reverberating rhythmic cadence, giving ground to each other like some kind of instrumentat relay race. A noteworthy bass line pumps things along as it all combines into a tingly melodic climax and then, after three short minutes it all scatters and fades.
This song, like the previous one, is annotated as a rough demo, but I'd buy an album of these songs in a heartbeat and the recording doesn't diminish the song one little bit. Pure fabulist genius. More please.