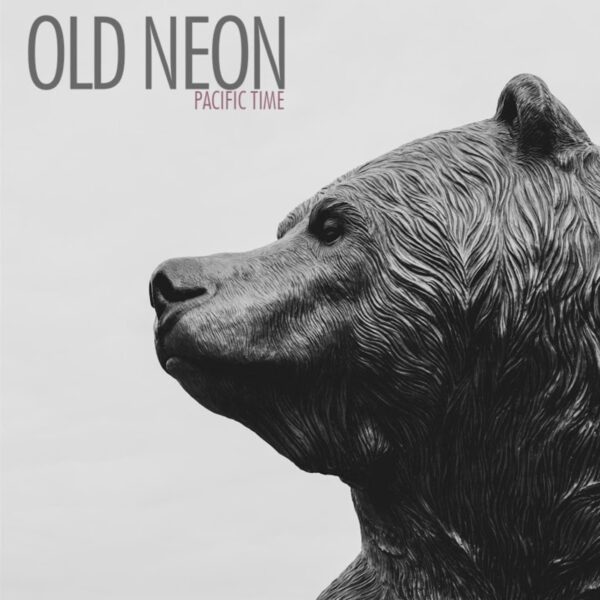 Old Neon
Pacific Time
In the bleary early hours of 2021, many of us will be working on our pivot while feeling heavy from the overnight observation of the completion of another rotation around the sun. We need a good start to the year and we know just where to start.
Pittsburgh's Old Neon deliver a slick chunk of emo spectacular with their latest single 'Pacific Time'. From big guitars to chilled roll, this song leaps and dives with a big chorus that is reminiscent of Drive-Thru epics The Early November.
This single might not have the flicker and sparkle of 'Warmer Weather', which is like an All Time Low number, but it makes up for that in terms of thick foggy emotion – pairing nicely with their debut, 'Barely Alive'.
We have the beginnings of a really impressive album here, with a vocal that cuts through, a good variety of guitar moments, and a pounding rhythm section. There are three great singles here for emo and pop-punk fans and we're keen to hear what's next for Old Neon.
Written by Smith on
Stuart 'Saur' Smith was a prolific writer for The Mag throughout the magazine's lifetime. He combined a day job of temporary office jobs in London with a nightlife of trawling the capital's music venues looking for talent. As well as writing about music, he was a session musician who featured on a number of singles in the 90s. Today, Stuart is a Chief Writer for Phonotonal.
Discover More Music