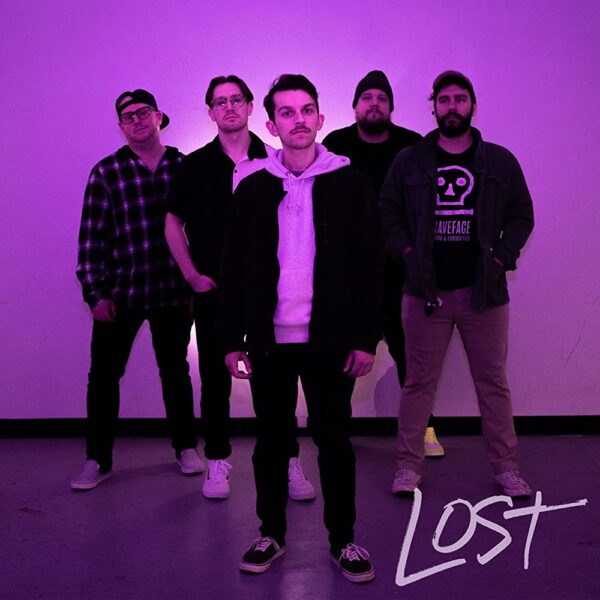 Old Neon
Lost
What the hell! Old Neon have served up another slice of stunning songwriting. This time it's like Jimmy Eat World meets (early) The 1975, which sounds weird on paper… but not when it's cranked up to max through the old Electrophone.
There's a thrumming fade in to 'Lost', then a stop for a drum fill, and then we're in the first verse. There's smart rhythm guitar work that complements the bass and some sparkle from the lead guitar. The flawless vocal completes the scene.
The pre-chorus is a neat one-bar segue based on the guitar motif that adorns the coming chorus. The top line adds interest by dropping in between the beat, locking in towards the end of the line.
How many mistakes is it gonna take
Is this the way it's always been
Out but you keep falling in
How many mistakes people read too late
I hope it's not true what they say
That some people never change
This song has a great big melodic solo, followed by a nice build into an even sparklier version of the chorus. The music continues for a few more bars after the chorus, leaving just the final decay of the reverb plate in our ears.
Yes. 'Lost' is another top song from Old Neon.
Written by Fenton on
Steve Fenton writes in our music, words, and culture categories. He was Editor in Chief for The Mag and covered live music for DV8 Magazine and Spill Magazine. He was often found in venues throughout the UK alongside ace-photographer, Mark Holloway. Steve is also a
technical writer and programmer
and writes
gothic fiction
. Steve studied Psychology at OSC, and Anarchy in the UK: A History of Punk from 1976-1978 at the University of Reading.
Discover More Music